It was fun to see the turtles at the turtle museum today. Last time we were here all the turtles were inside because of Tropical Storm Fay. Acadia just loved them....especially the 'baby' ones.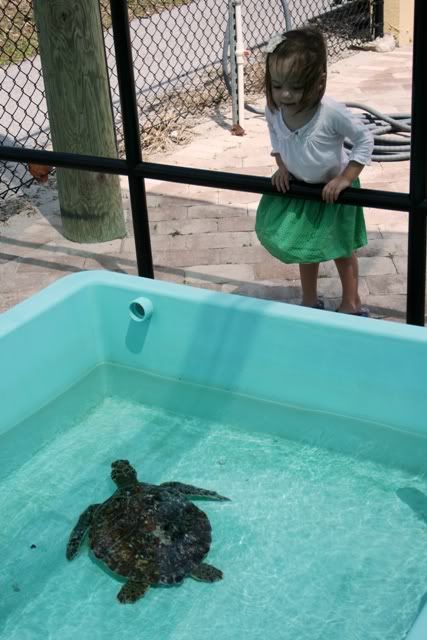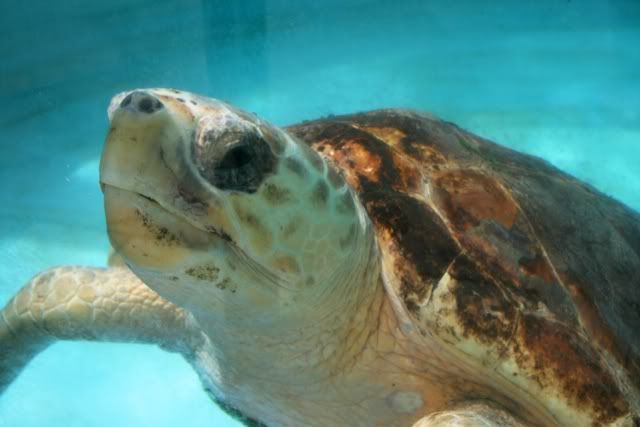 We ended the day in candle light for the global 'earth hour' where you turn off the lights for 1 hour in your house today. We also opted for no tv and no computer during it....which led to some nice one on one time for these two.

I am thankful for the wonders of the ocean.