It has been raining all day and as I was driving home from running errands, the sun broke through the clouds and bathed everything in a rich gold tone.

So I decided to drive by our lot and enjoy the view.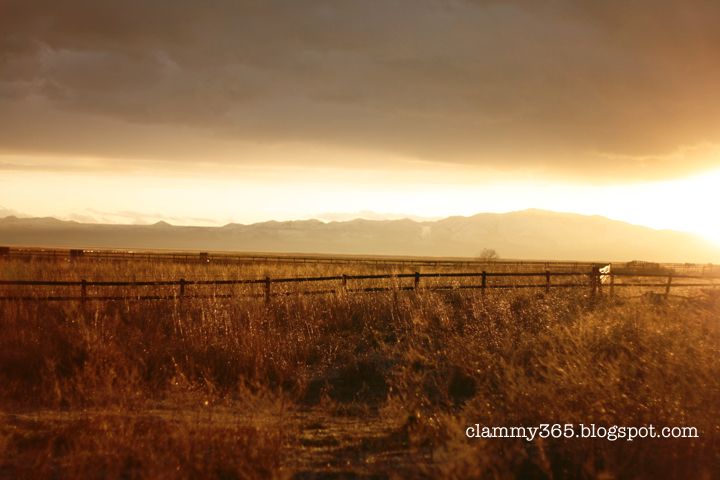 I am thankful that beauty can be found even in the weeds that grow around us.