We spent the holiday weekend up at the Tree House with my mom and my brother's family.
I love it up there.
It is just so nice and peaceful there.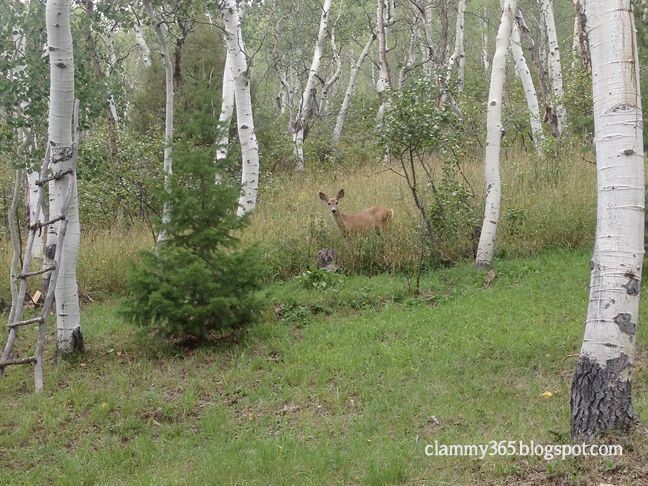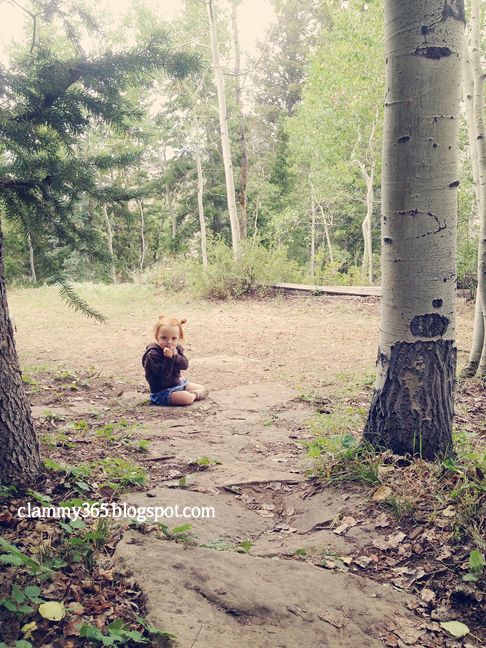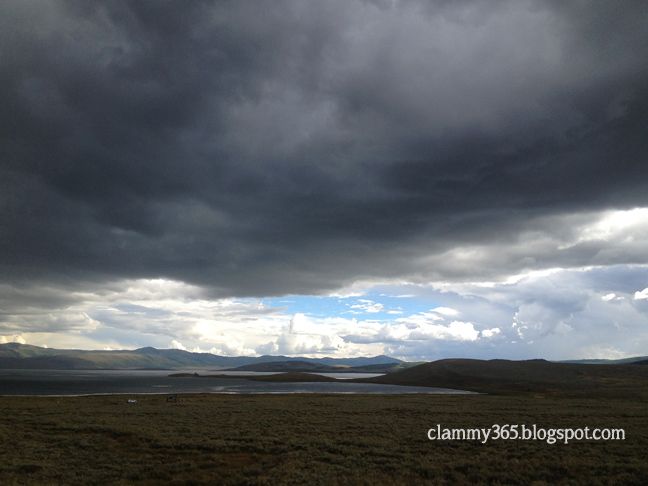 I am thankful for all the memories that come flooding back to me each and every time I visit the cabin and the presence of loved ones that I can feel there.