We were awoken by a bunch of crazy's coming into our tent today. Lol!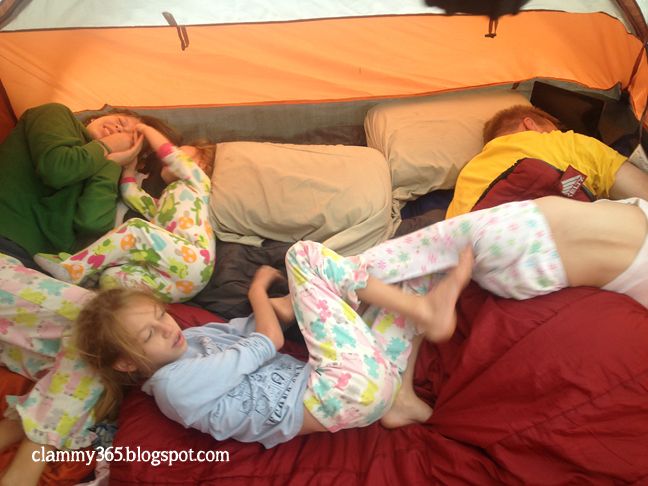 Then after we managed to finally crawl out of our tent we pack up and headed back home after an amazing week at Yellowstone.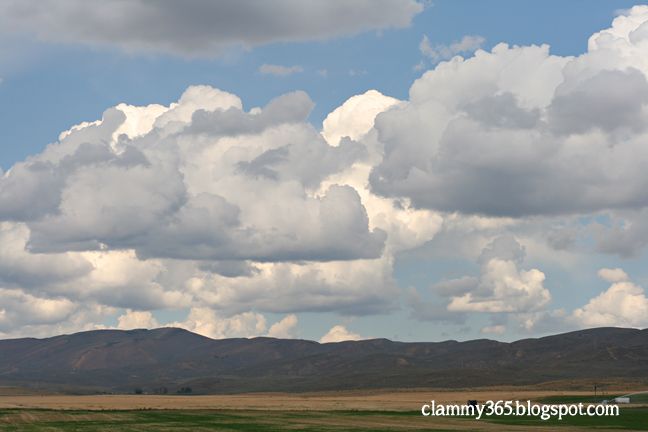 I am so thankful that Weston was able to take time off so we could go on a family vacation.