A while ago I saw my sister do this fun activity with the kids she tends and since my kids were kinda bored this morning I thought we would give it a try and see what they thought.
All it takes is milk, food coloring, and dish soap.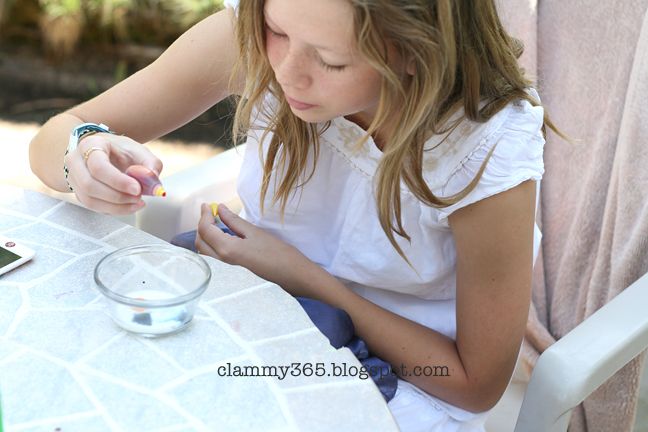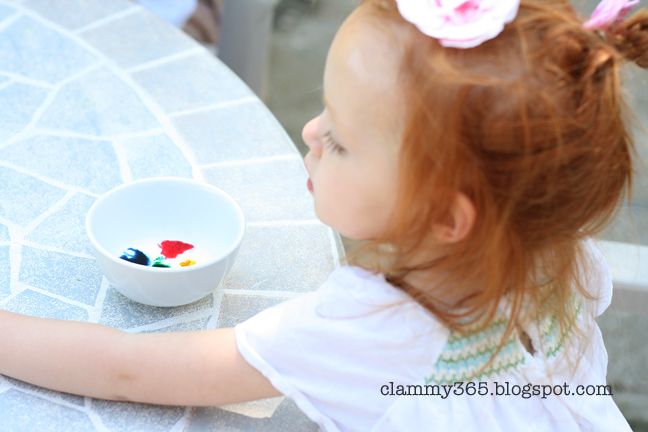 I had no idea exactly what would happen, but we all thought that it was kinda cool!!
You could hear the kids shout things like 'Come see what color is showing now!' or 'Wow' or ' I see an elephant in mine!'
There were questions as to why the milk did that, so we headed on to the internet to do some research.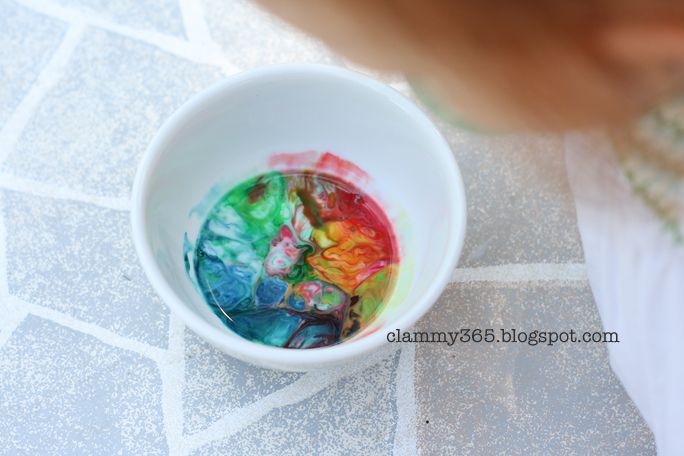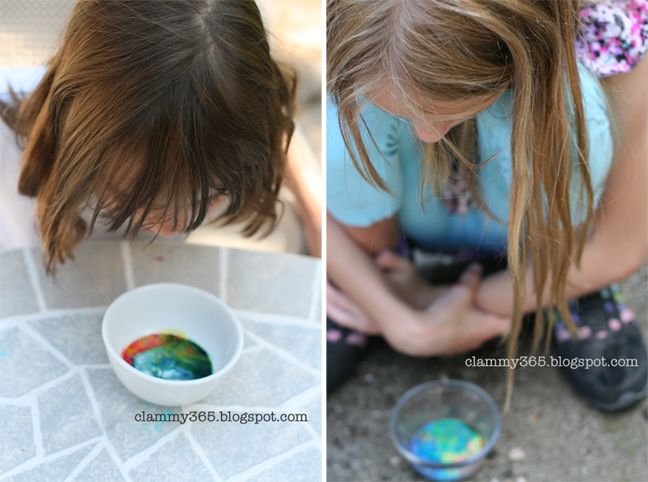 Give it a shot! You can find the directions I posted over on
Pikadilly Charm
.
I am thankful for simple experiments.