Two years ago, after a pregnancy that was way different from the other 3 and a delivery that threw me for a loop.....a breeched baby, trying an inversion, and then having a c-section, this little red head came into our lives (I thought the doctor was seeing things when he told me she had red hair after taking her out).
She is such a joy to our whole family.....her sisters just seem to eat her up.
So be prepared for a Pipes overload as I share these pic's from her 2nd birthday.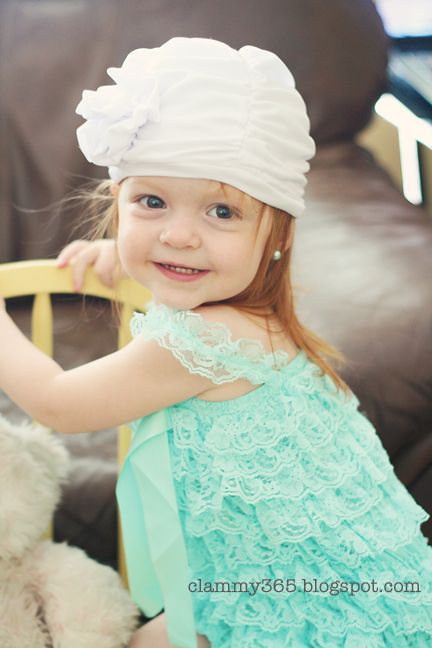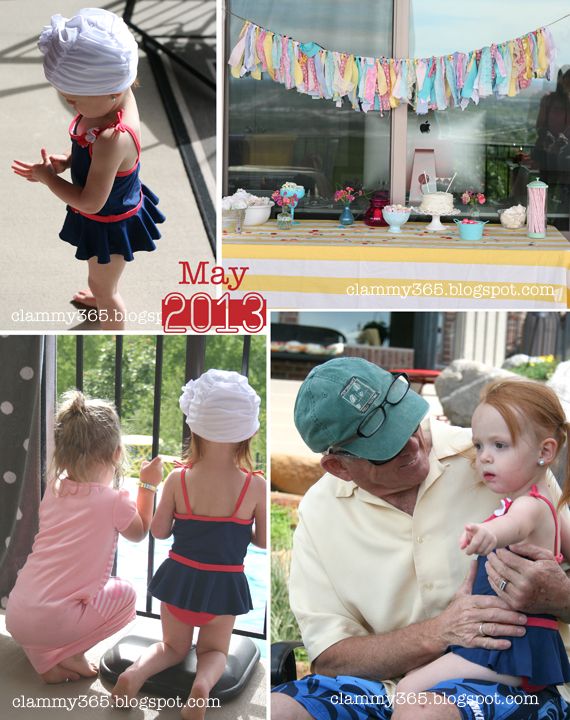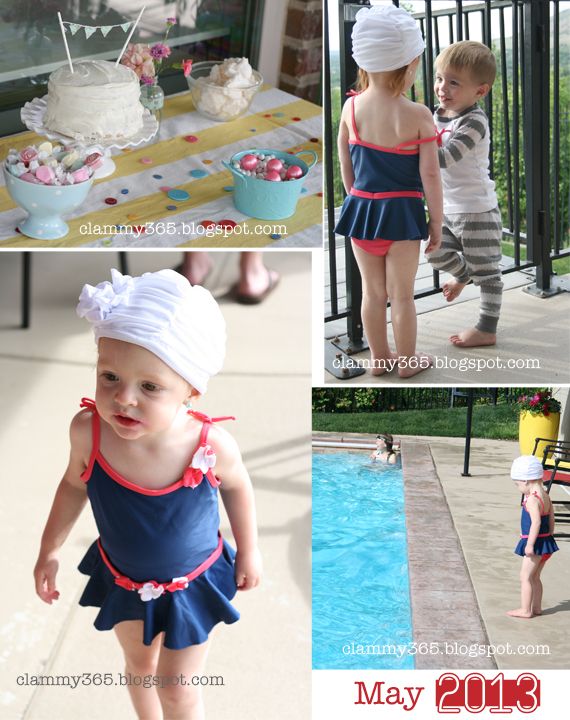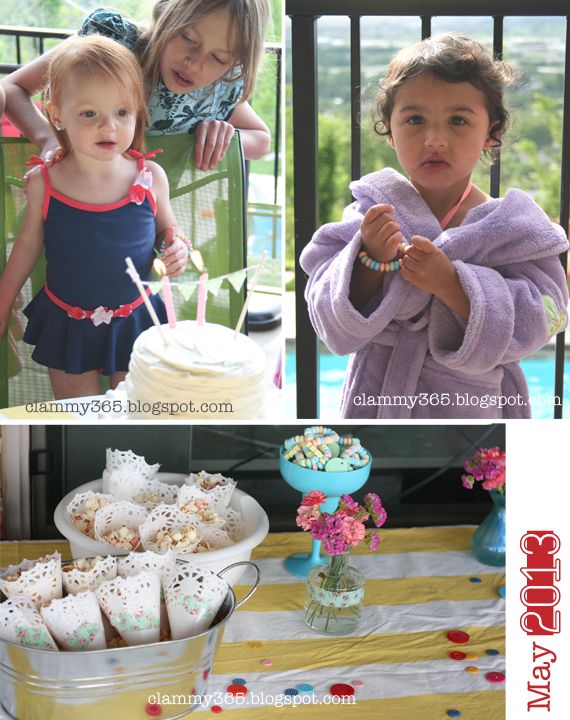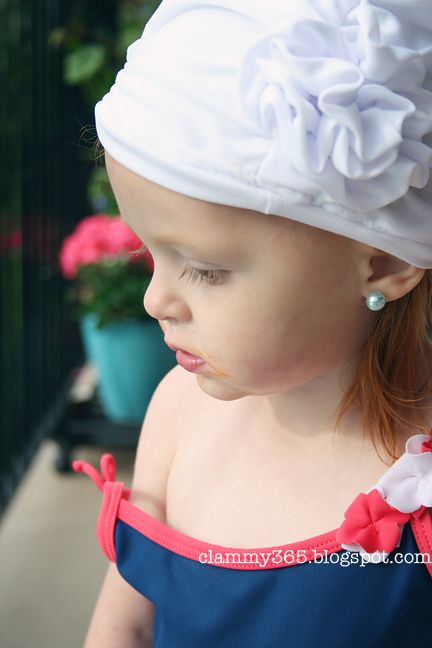 I am grateful for my cheeto dusted mouthed 2 year old.