Little A is a dance-a-holic. This time around she decided to try out the Hip-hop class (since she said that the tap part of her ballet/tap class gave her a headache lol)
So here she is at her recital hip-hoppin' her little heart out.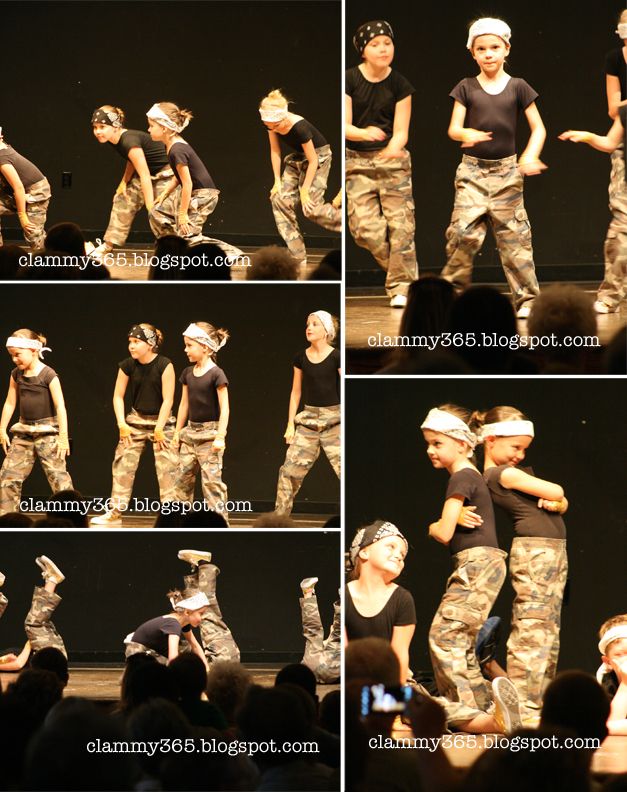 I am grateful for the love of music in our house.
And yes, her pants are falling off in that last picture...oops.