This little one has been sick the past couple of days.
She has been crushed because we have a mini vacation planned and she has her very first school Valentines Day party tomorrow....and she doesn't want to miss either of them.
I sure hope she's feeling better tomorrow.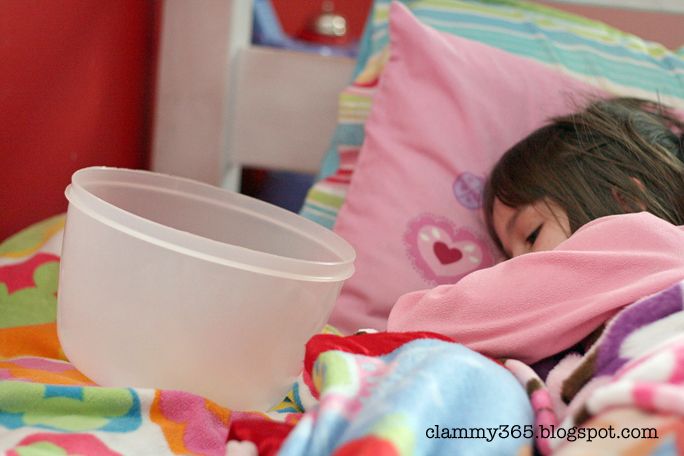 I am thankful that no one else has gotten sick....so far.