This year I decided to try out a new kind of advent calendar.....kind of like a family activity advent calendar.
Now I'm probably not going to have pictures for every single activity that we do..... I'm trying to be more part of it and not worry about if I got a picture of it or not.
For day 1 we cut out snowflakes.
Today, day 2, we wrote letters to Santa.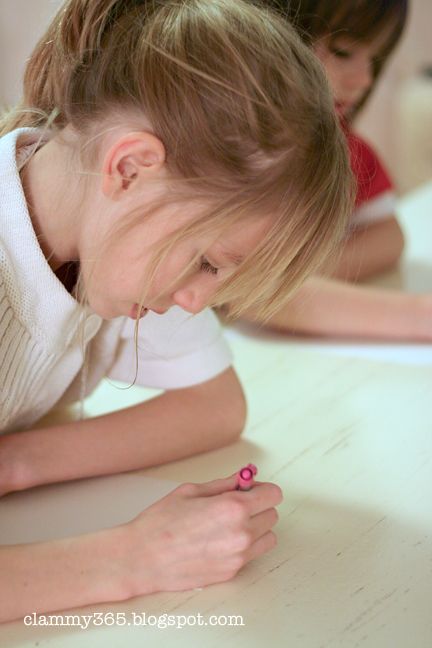 I am grateful for spell check.