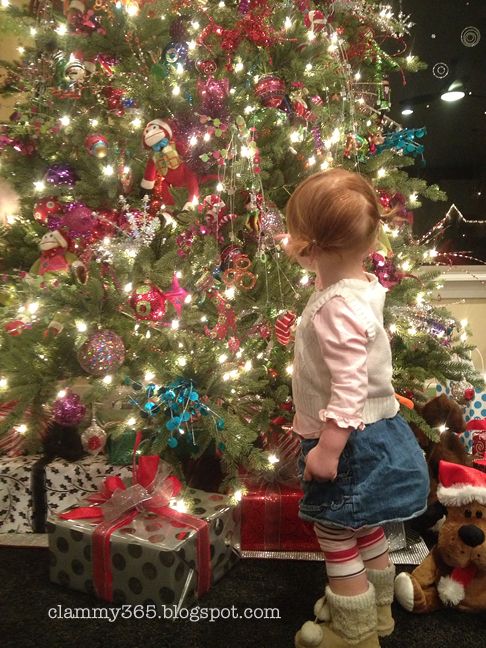 I am grateful for the fun we had at Nana and Papa's house tonight.
Oh and here's a funny little story about Little A.
She was Mary for the Nativity Pageant. She ran off with her 'outfit' and got dressed all by herself.
She came out in her undies with this on her.
It was too cute and funny! We were all laughing SO hard! She made a perfect Mary.