I mentioned earlier in the month that we were doing an Advent Activity Calendar.
I decided to put a list of all the things we did into one post...so here we go!
So here is what it looked like...
nothing too exciting. =)

Actually looks really messy and busy....oh well.
Each of the days had a card with the activity on it and some of them even had a bonus prize or teat with them.
Day 1- Cut out Snow flakes
2- Write letters to Santa
3- Go to Zoo Lights
4- Go see Santa
5- Go listen to a Christmas Music Performance (it happened to be my oldest's band Christmas concert)
6- Go get Ice cream
7- Paint a Christmas Picture
8- Make cookies and deliver them to neighbors
9- Go see Layton Lights
10- Read Christmas books together
11- Decorate Christmas ornaments
12- Treasure Map treat hunt
13- Play a game together
14- Look at neighborhood lights and have hot chocolate after
15- Make Gingerbread Nativity's
16-Go to Temple Square
17- Pick out a toy for toys for tots
18- Sing Christmas songs while wearing santa hats
19- Wraps some presents
20- Watch a Christmas movie and eat treats
21- Build a blanket fort and have dinner in it
22-Eat red and green pancakes
23- Go to Nana's Christmas party
24- Have our Shepard's dinner
Some of the activities had to switched around due to bad weather or sickness. But all in all the kids absolutely LOVED it (even though there was a bit of bickering during some of the activities)! It made for an even busier holiday season but we had a lot of fun spending time together that I think I may do it again next year.
Now here's some pictures from our adventures. =)
( in no particular order)

Oh....and sorry for the bad quality of the photos....they were taken with my cell phone.



Time for Frozen Yogurt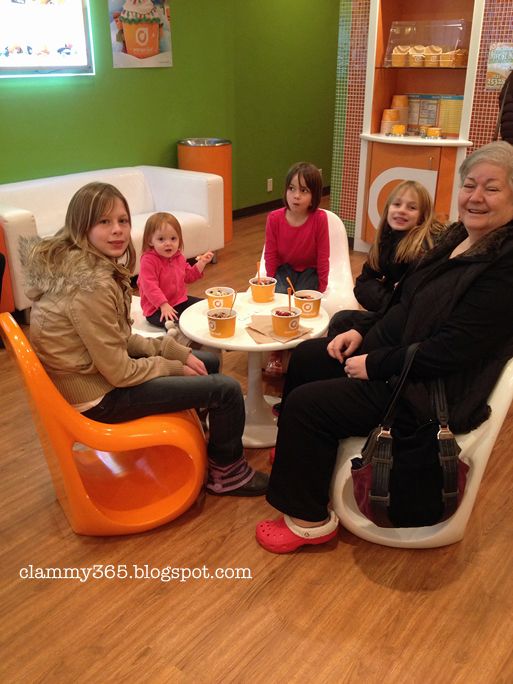 Christmas Party at Nana and Papa's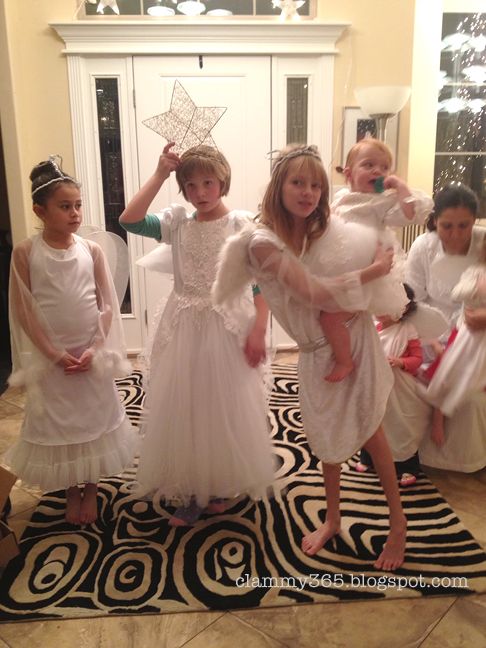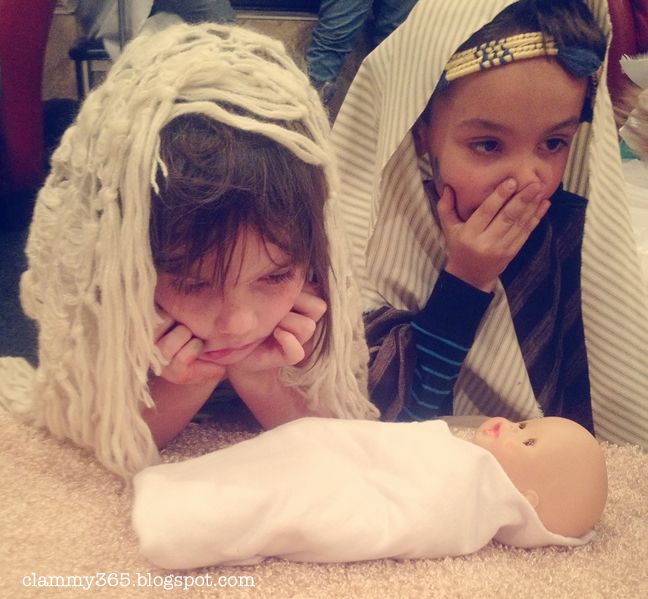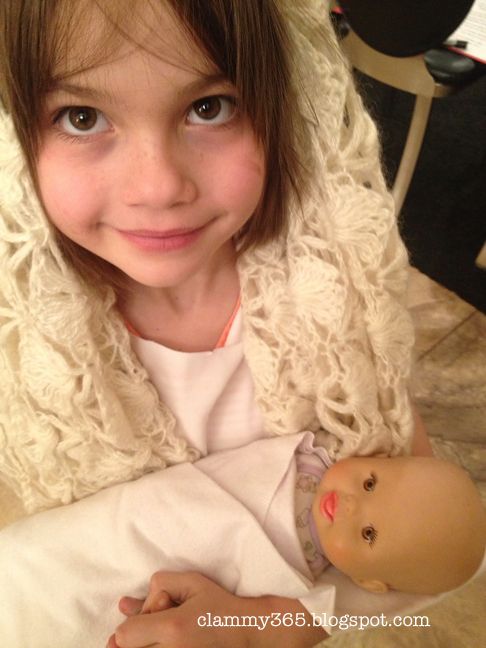 Temple Square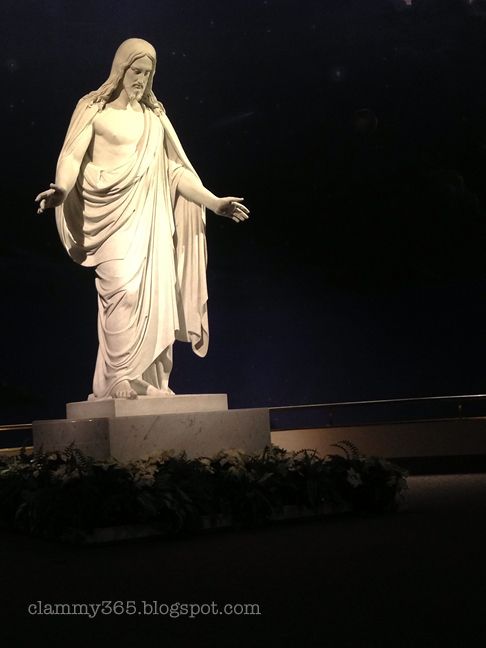 Listening to the band concert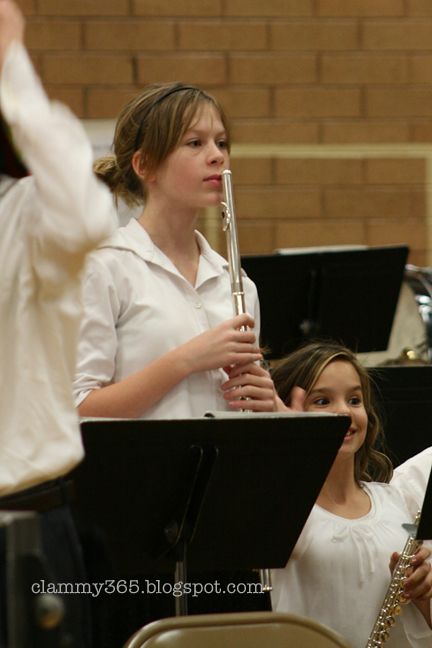 Going to see Santa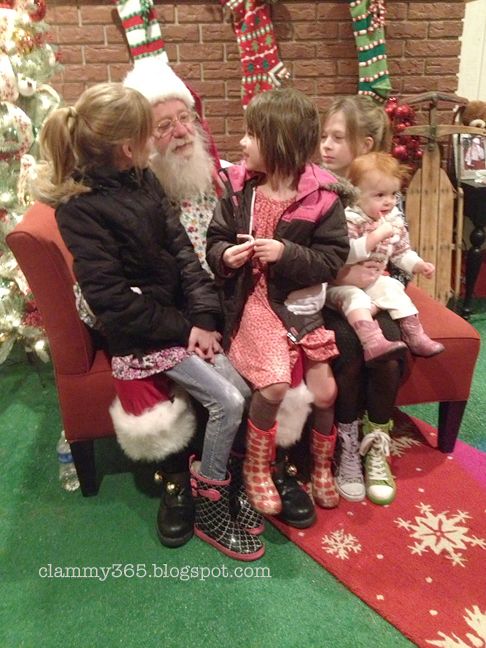 And dropping off our letters to Santa
Zoo lights