Little A's birthday party was today.
She wanted a My Little Pony Party.
I wasn't too excited about the theme that she chose, but did my best to please her...... and me.
In all actuality there weren't any pony decorations up.
But a bunch of the activities were pony related and the girls got pony favors to dress up in (that was actually my husband's idea).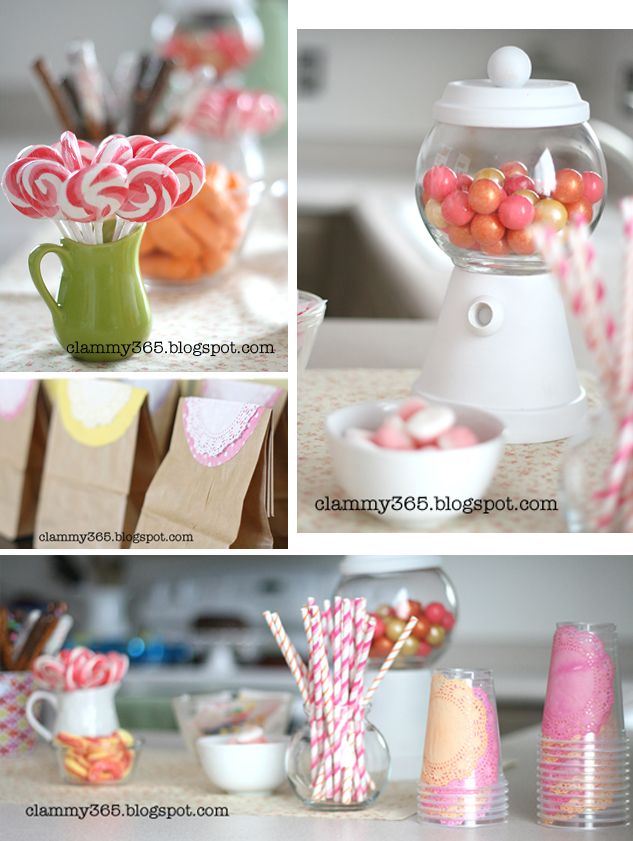 All the activities were fairly simple and didn't require a lot on my part.
There were Pony coloring/painting pages to decorate.
Rainbow Dash sugar art to make.
Pizza to eat.
Twister to play
We even watched a little bit of a My Little Pony Episode (the girls wanted to see the pony's that they were dressed up as)
Then there was cake and ice-cream
and presents to open.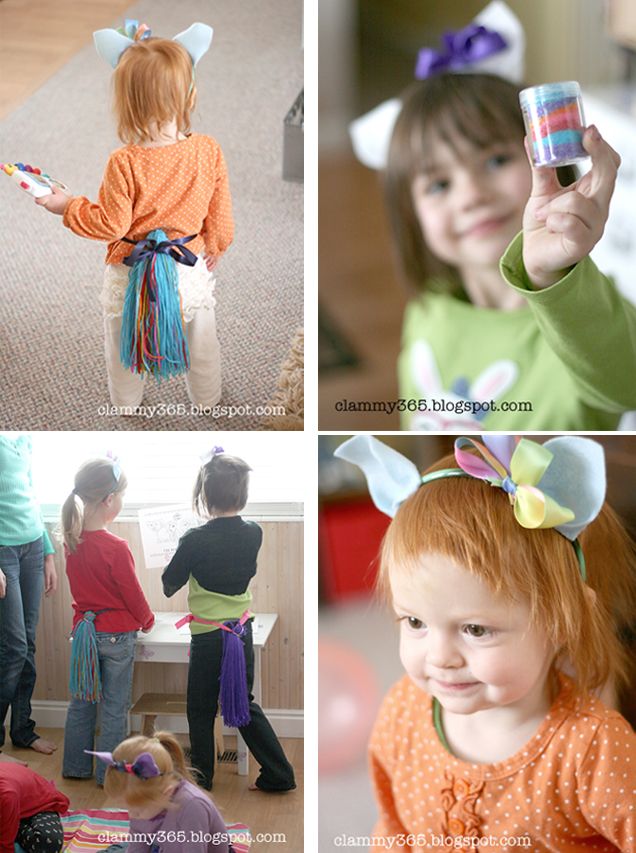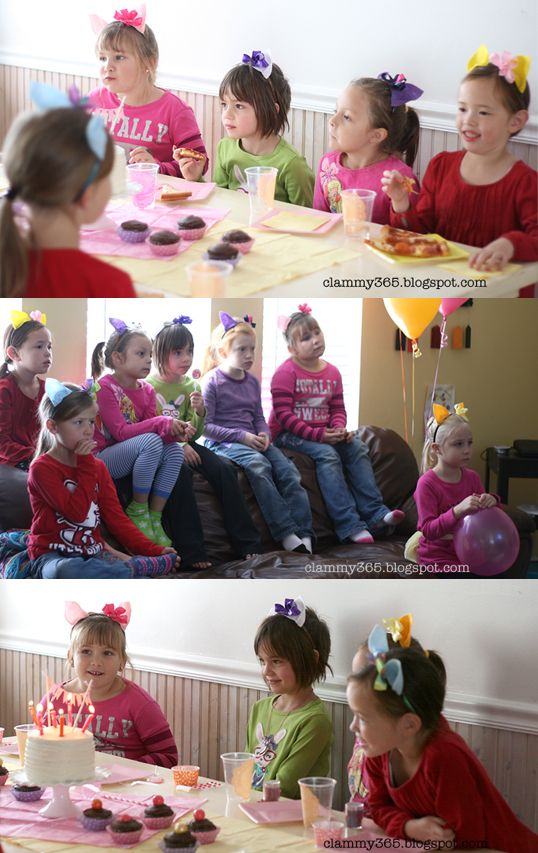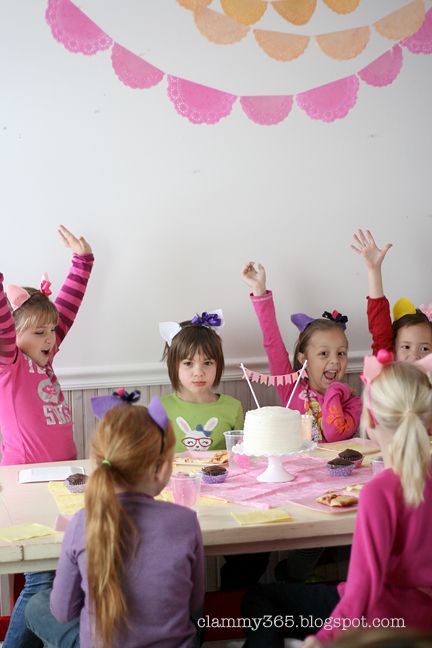 I am grateful that the kids all seemed to have a fun time.
Some mom's even told me that their kids didn't take off their pony stuff until they went to bed that night and then insisted on wearing it again in the morning. lol!
I love kids. =)