We drew names this year for home made gifts.
This little one has been working SO hard on a scarf for the babe.
And then she wants to make a hat to match, and a rag doll, and nesting dolls, and and and....
I had to tell her it was ok to just make one thing.
She said that she was just TOO excited and wanted to spoil her sister.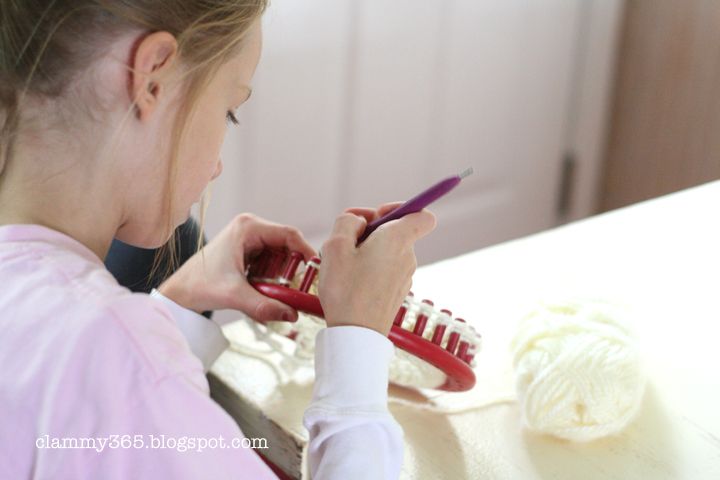 I am thankful for the excitement of giving to others.