The girls wanted to spoil their daddy so we made him king for the day. =)
We had an evening full of games, good food, and fun spent together.
Some of the games we played were ideas that I got from my sister (Thanks Afreaka!)
Some of them were things like a blindfolded drawing contest.
A taste testing game.....I think this one was my favorite!
I didn't give them gross food, but some of the things (like string cheese) really grossed everyone out. It was hillarious!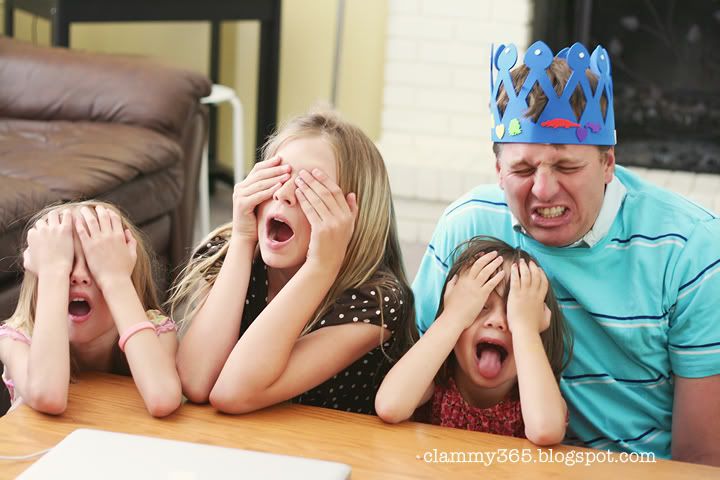 We also had a long jump and basketball ball throwing contest.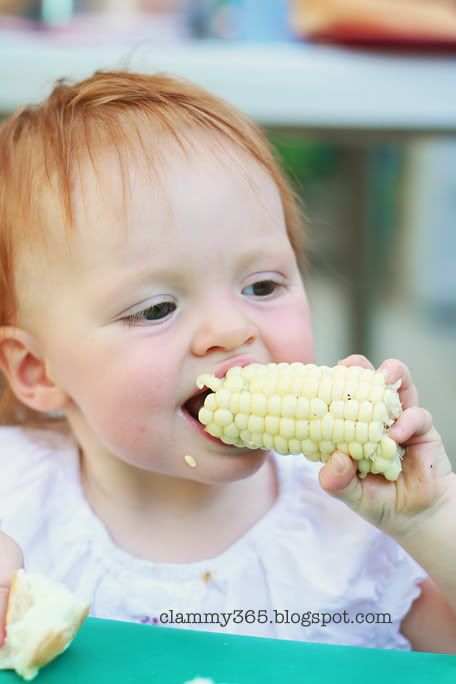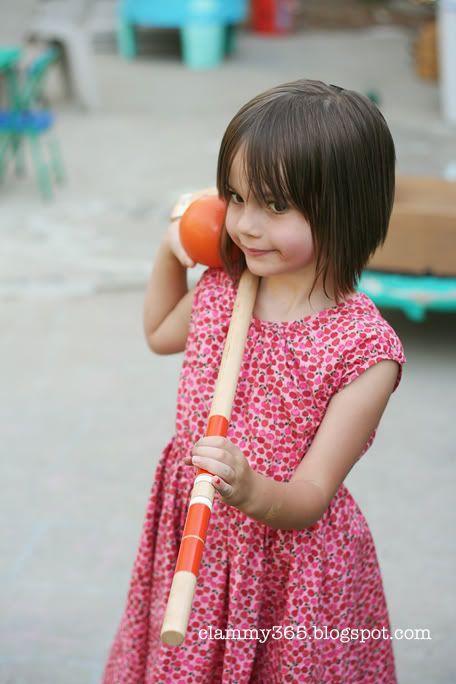 The girls wanted him to win every game we played. They made awards for each event he won.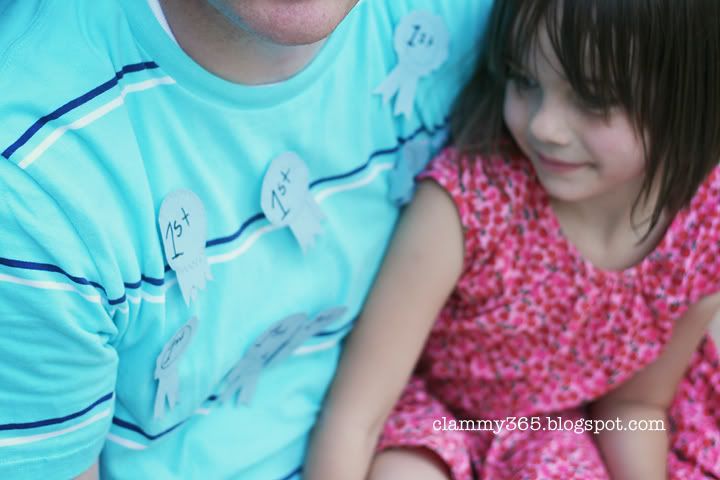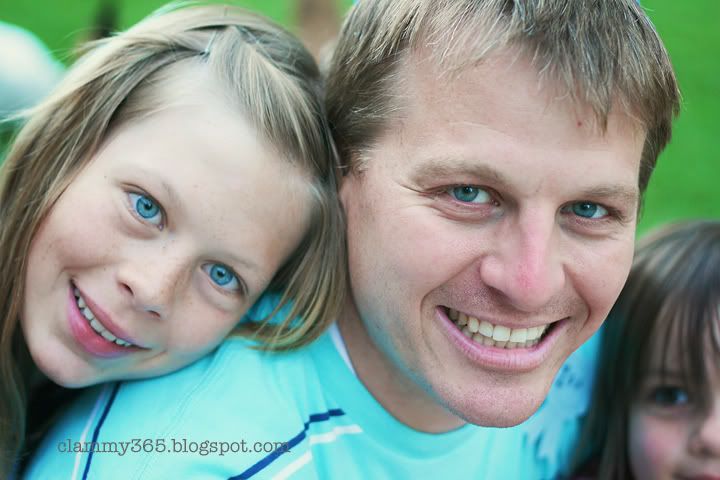 I am grateful for girls that adore their father. =)