Our tickets were good for another day so we headed on over to Sea World for part of the day.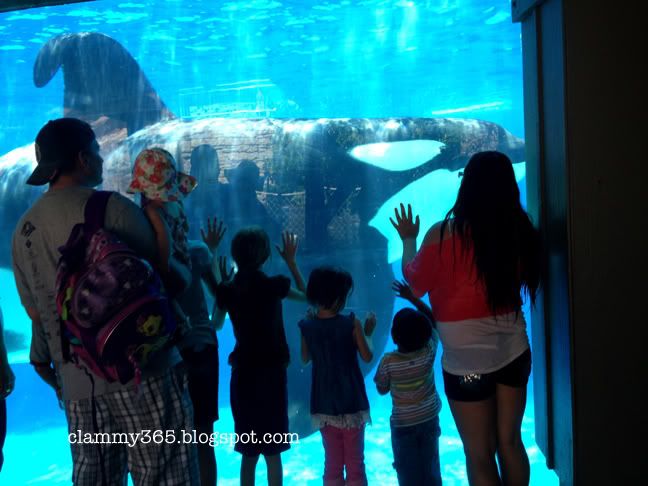 I am such a nerd, but I was SO excited when I got to touch one of these dolphins! =)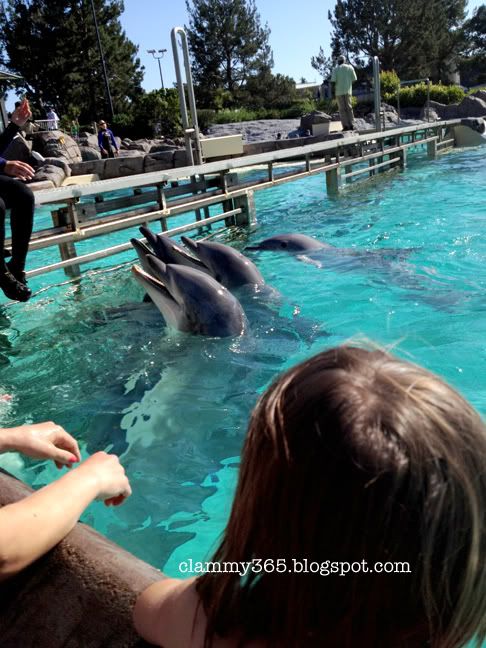 Then after we did everything that we wanted we headed back to camp and spent the rest of the day on the beach.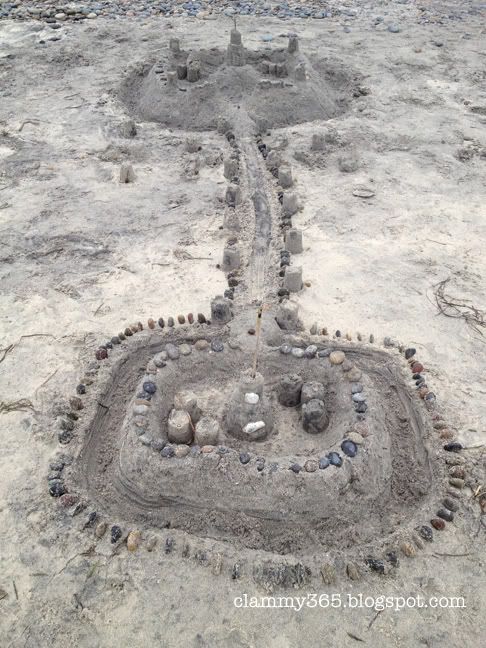 I am grateful that there were no crowds at Sea World