There is still a mess on the table from all the kids getting their Valentines ready for their friends but I just kinda let it go another day until the kids were in bed tonight.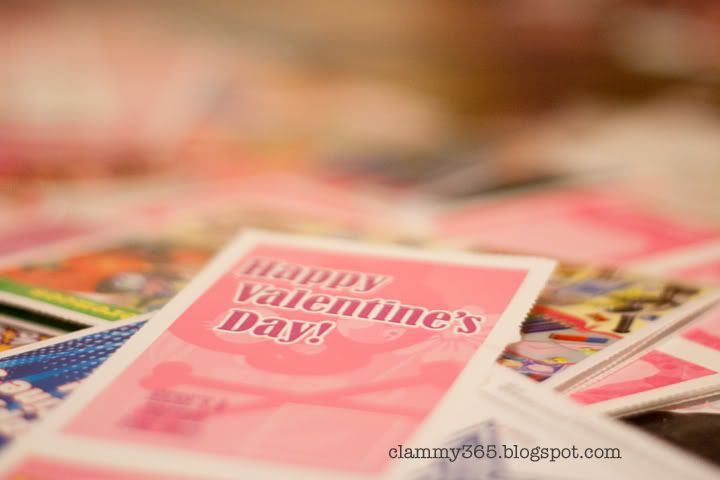 Especially since E wanted to make some 'special' cookies just for her sisters.
I am thankful for how thoughtful this sweet girl is.