After rehearsal today E and I headed out for a mommy daughter date.
We went out for lunch at the place of her choosing.....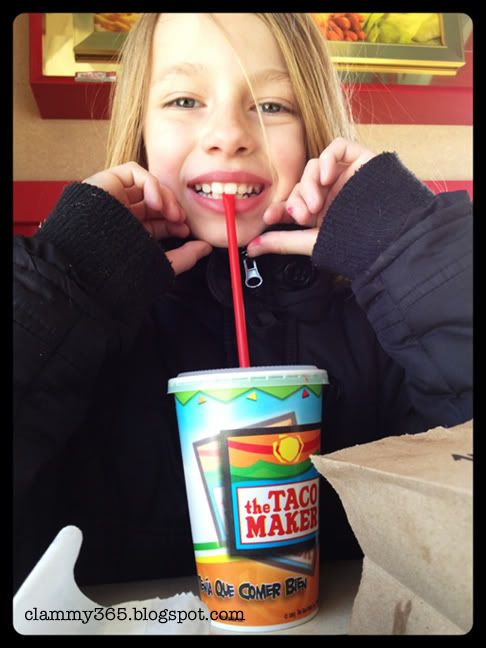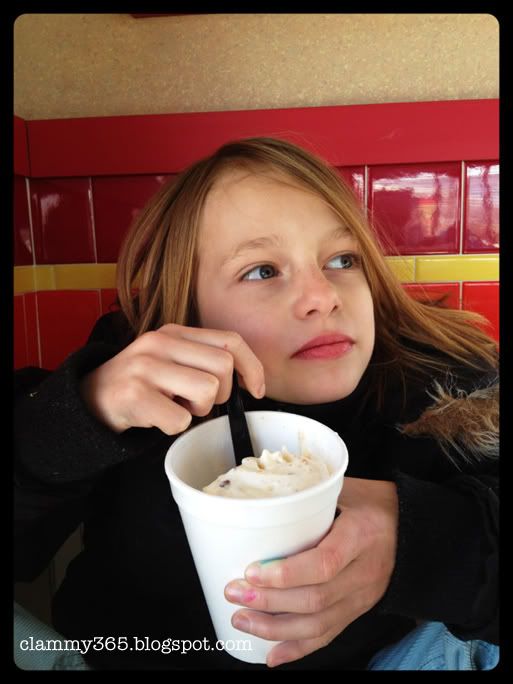 And then we went to another store and did some browsing.
She wanted a picture of her trying to decide which sink to use lol!
Can you guess what store this is just by the restroom sinks?! =)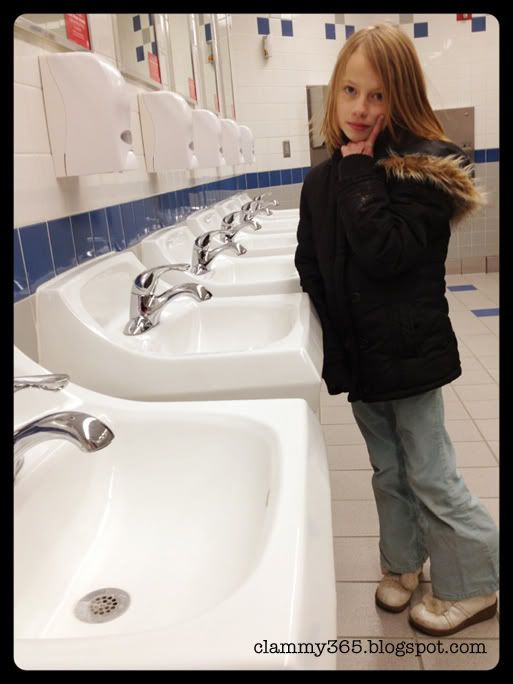 I am thankful for some much needed one on one time with my E!