Technically her birthday isn't until tomorrow. But since there is a family thing we decided to celebrate it today.
She woke up to snow and was thrilled that it 'snowed on my birfday!'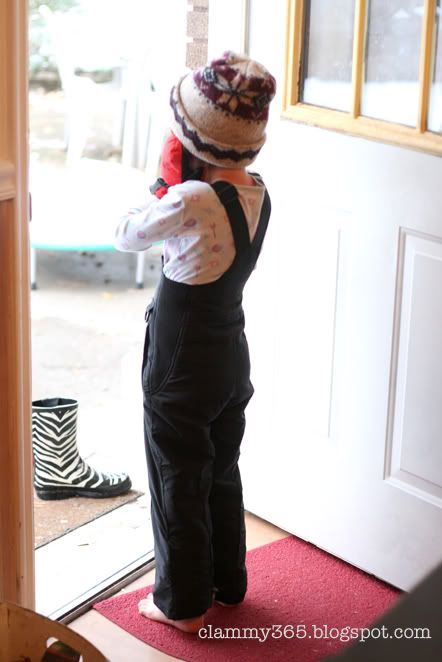 After she and her sisters had a snowball fight it was time for a celebration.
This year isn't a year for her to have a friend birthday party......but she was feeling left out because her older sisters had big celebrations this year. So i did a little bit of decorating and at the last minute we asked her best bud to stay for some cake and ice cream. Little A was thrilled! =)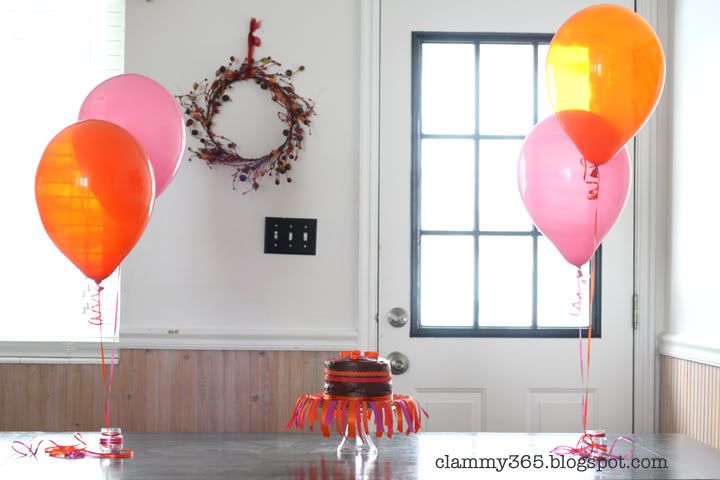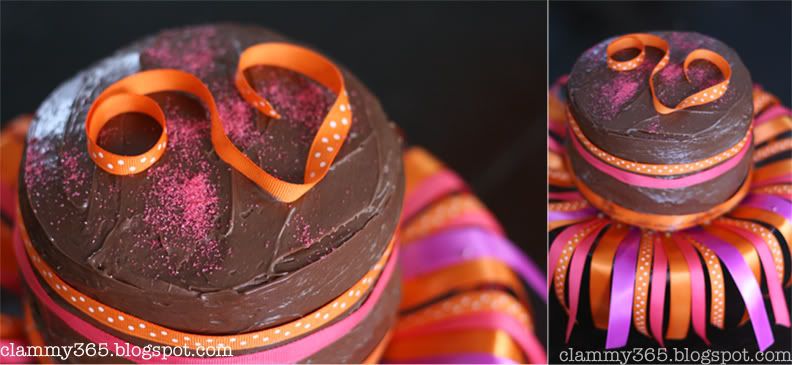 Photobucket">
She liked the cake but was a little upset because she said that she wanted 'lollipop candles and mashmalloos'
I couldn't do anything about the lollipop candles but I had a bunch of colored marshmallows we added to it before we sang to her.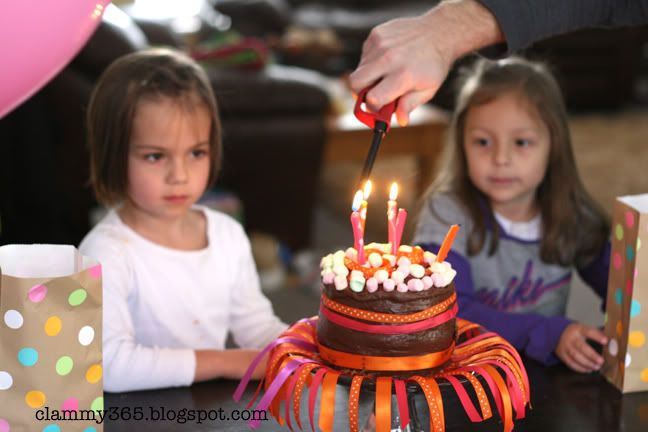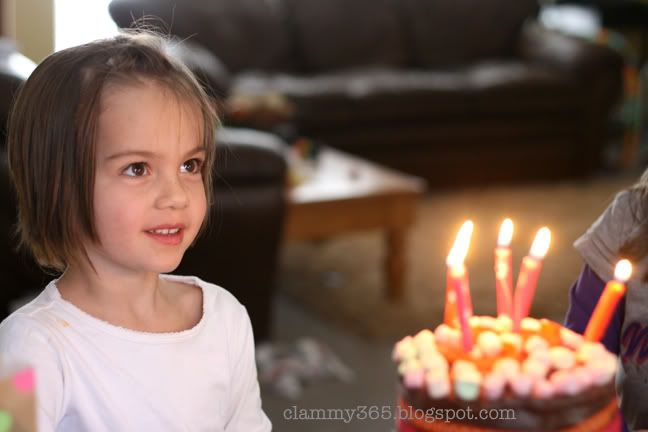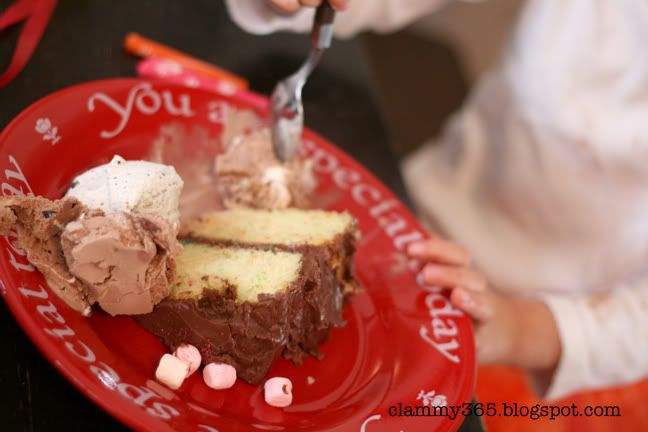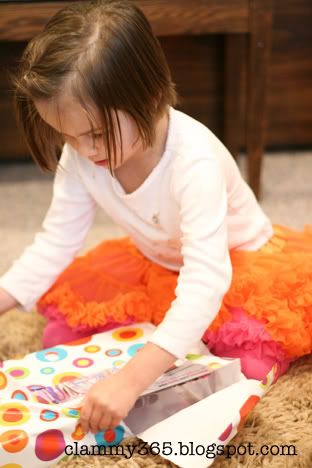 And, of course, we had to bust open the pinata she made. Her and her sisters painted it 'rainbow' colors.....her first choice was for it to look like the queen of hearts, but I persuaded them to do something that they could do with out my help, so multi-colored won.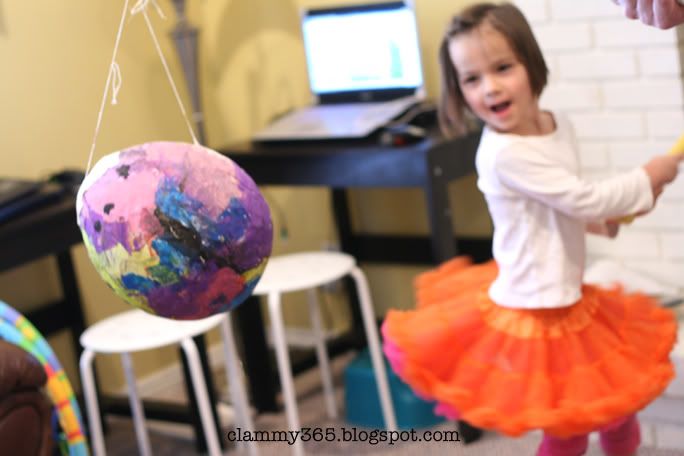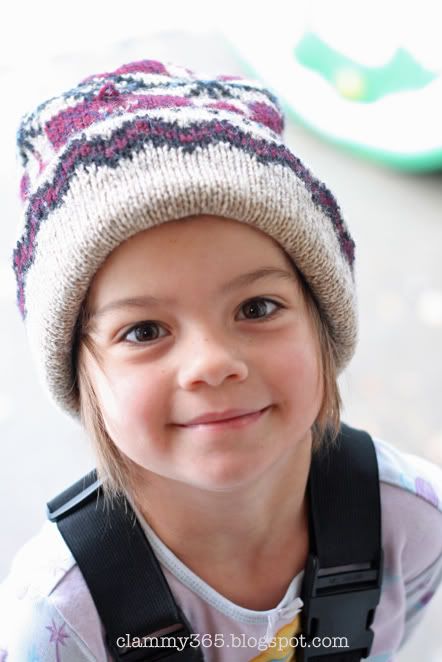 I can't believe that it has been 5 years since we welcomed this little bundle into our lives.
I am so very grateful that she is part of it...cause I can't imagine it without her.