Ok. ok.
Now life has been super super busy and keeping up with my blog has kinda been put on hold. But every once in a while I found a minute to put a post together and here are the ones that I've done.
Yes, I know that I am still over a month behind, but that's ok right? ;)
Eventually I'll catch up.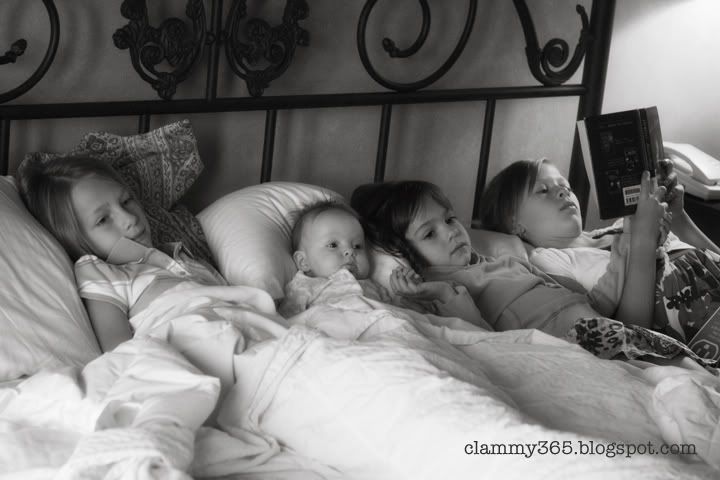 I am grateful for nice warm blankets.