Wow. I must say that this summer just cruised on by for us.
I really can't believe that school is starting again.....
or that I have they are going to be in 6th and 3rd grade. Crazy.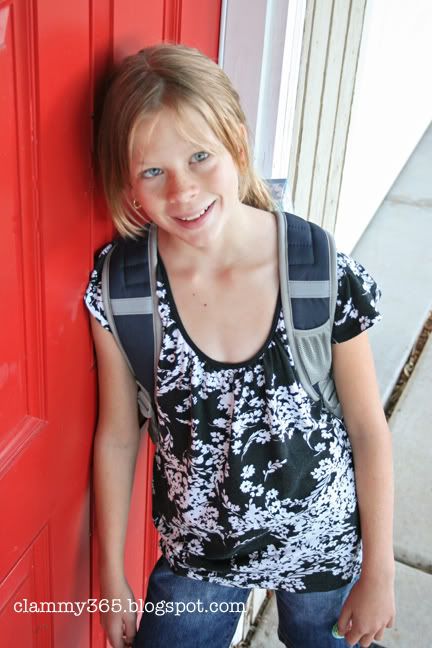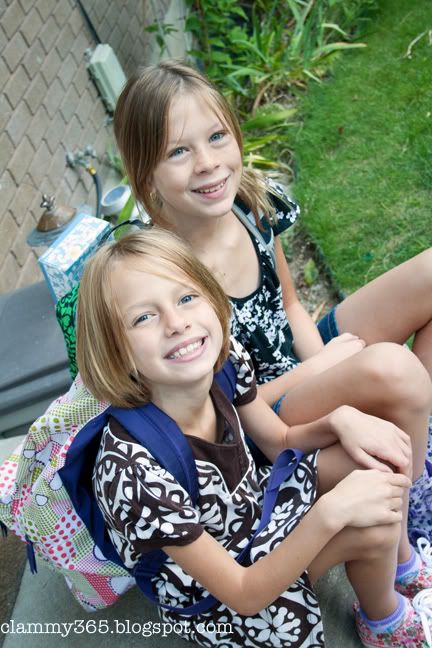 I think that it is funny how a school bus just happened to be driving by when I took this picture.....cause my kids have to walk to school.
Well....here's to another year of school!
I am thankful that they are excited about their teachers.