Miss E got to have a birthday party this year. She choose a fairy party. But to make sure that her 'boy' friends would want to come she made sure to put on the invitation to come dressed as a fairy, goblin, gnome, or other fantasy creature.
It was fun to have so many people use their imaginations and come dressed up...even adults!
So here are a TON of pictures of her day. Enjoy!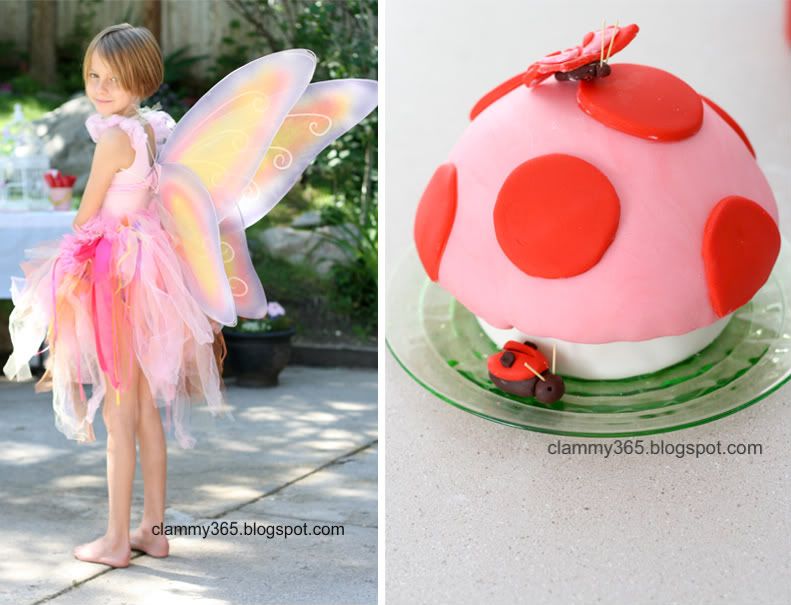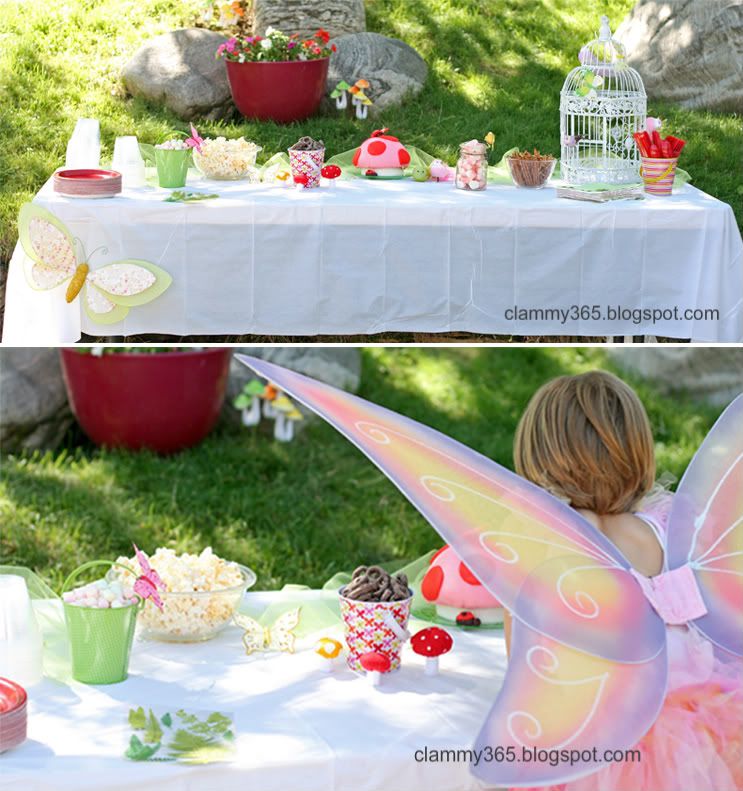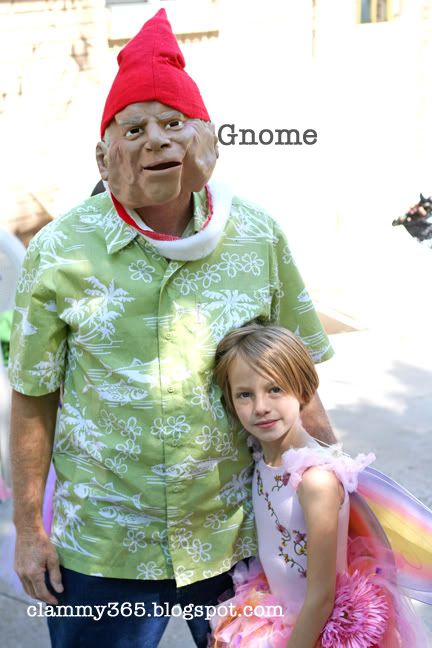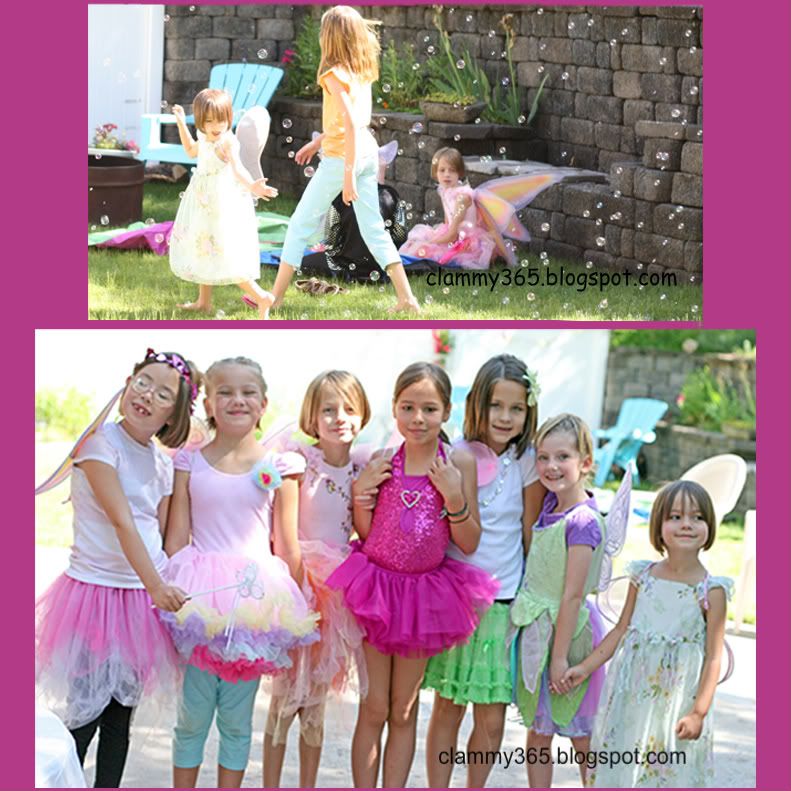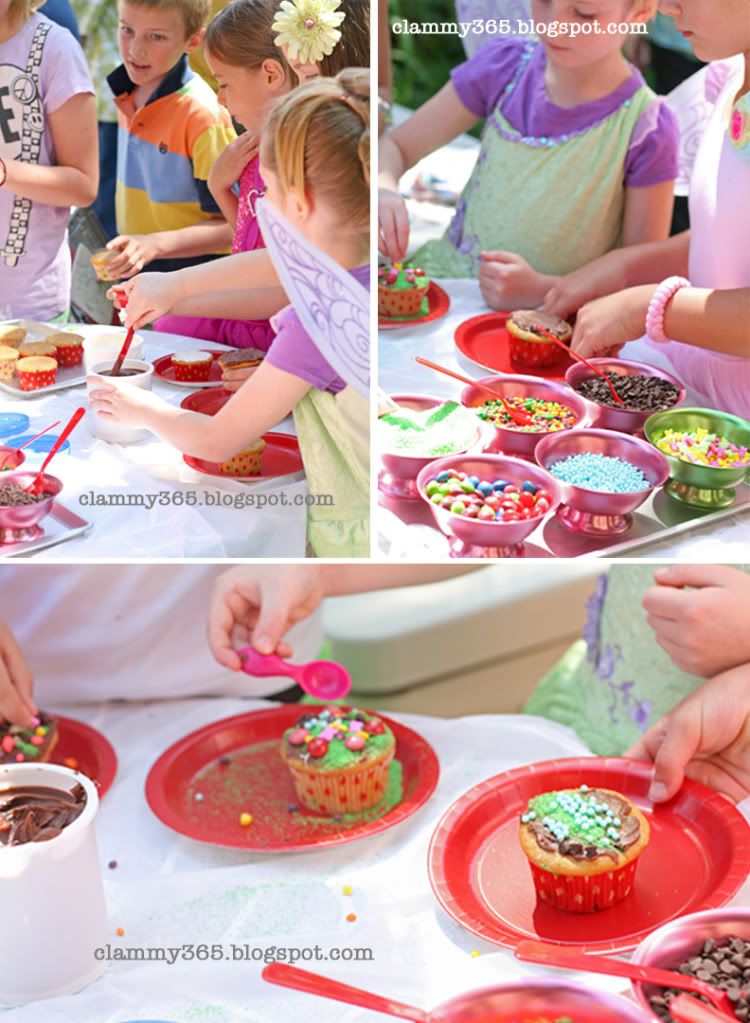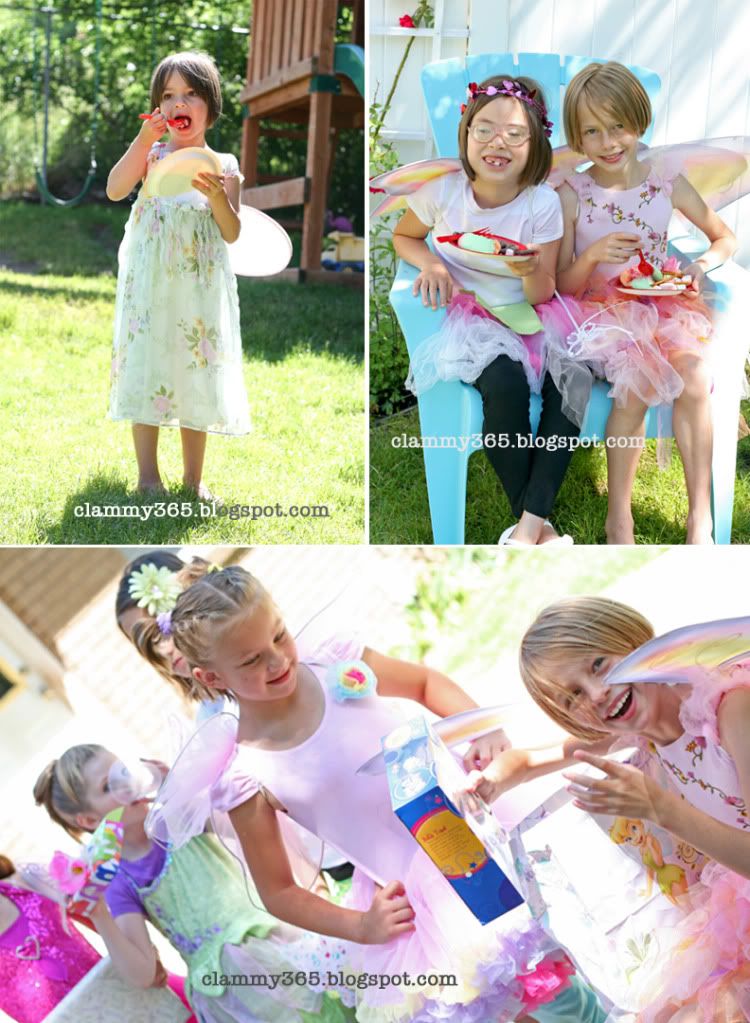 I am grateful that my mom was here to help me figure out what to have the kids do at the party.....and for the cute ladybug and butterfly she made for the cake.