The kids have been talking about Dr. Seuss for a few days now. I knew that they would be doing activities related to his birthday at school. I was tempted to celebrate at home too, but then I decided to celebrate National Read Across America Day.....which happens to be on the same day.
So I turned our 'playroom' into more of a library setting. We already have tons of books in there but I put them out on display all over the room like our local library does.

And then, thanks to FamilyFun (which I am grateful for), I got the idea for the invites.
Family fun has ones that you can just print off, but since there is a lack of printers in my house I made some by hand. They are meant to look like the old library cards we had when I was a kid.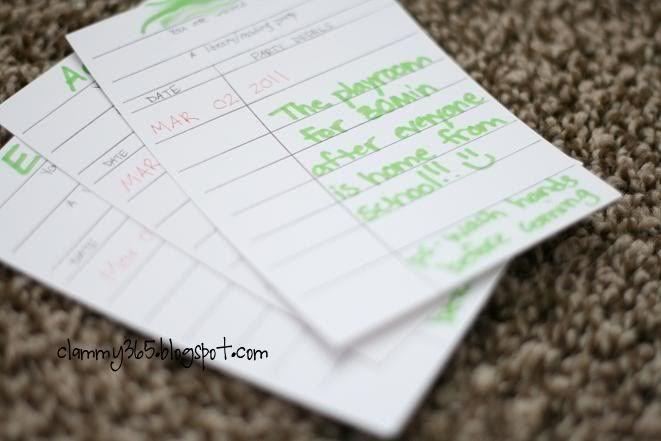 And then they got to each sign up for a library card (there is a template for these you can print off too at FamilyFun).

They had to read a minimum of 4 books and for each book got a stamp on their card. My kids don't really fight having to read. But this time I made it even more fun by giving them a small prize if they got all 4 stamps on their card.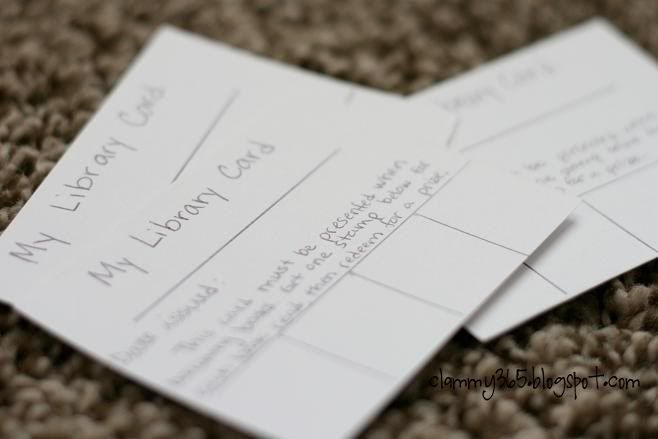 Another idea I got from that website are these fun 'book worms' that the girls loved to eat while reading.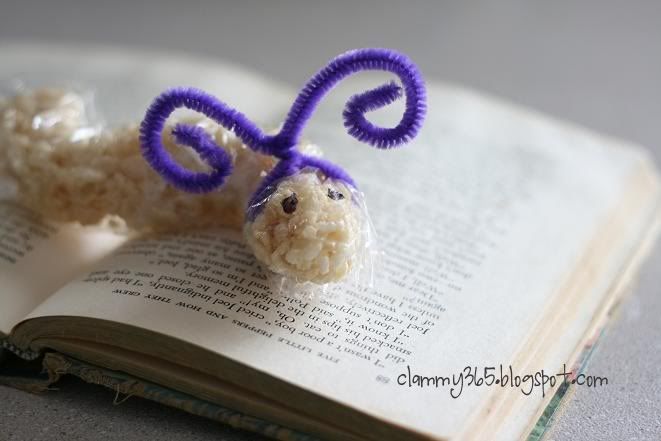 Hurray for reading! =)