Growing up is hard. Especially when you get to the 'in-be-tween' part of growing.
This cutie has been going through some major emotions and it has been hard and confusing for her.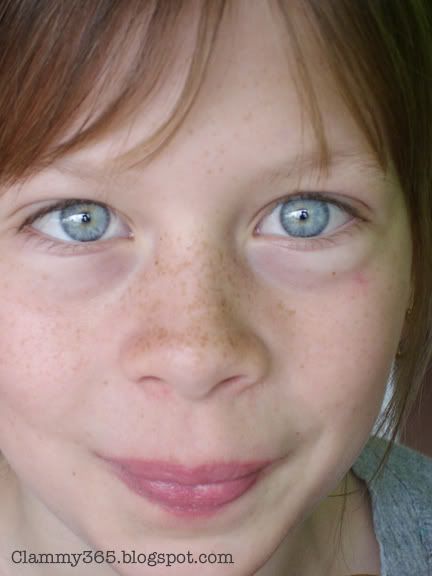 So today (after a regional YW basketball game (I help coach our YW team).....which we won =) ) My hubby and I dedicated the rest of the day to spending one-on-one time with her. To talk with her and let her know we're here for her.
I got to take her out first. Our first stop (she had a whole agenda planned out for us...it was cute) was the library. We browsed the books and talked about books and checked out a ton of books.
Then we went shopping for a little bit and she wanted to spend some of her hard earned money. (stores of her choice....Barnes and Nobles, the dollar store, a beauty supply store)
Then she wanted to eat lunch at a juice place that had a bread shop right next door to it. It was SO yummy. Don't know if you can really call a cinnamon piece of bread slathered in butter to go with a chocolate peanut butter and banana smoothie lunch....but it sure filled us up.
Then I ended it with surprising her and treating her to a few things from the craft store and then I took her to get a new swimming suit.
My hubby spent the rest of the day with her. They went to a little fun park (mini golfing, bumper cars, mini roller coaster) and to a movie.
I was thankful that we were able to take her out and spoil her like that. It is not something that we are able to do very often. And it was good for that one-on-one bonding and talking about life and what comes with growing up.