I let Baby Rootbeer have fun with my camera today. She chose to spend the time with it taking picture of her sisters. Here are a few of my favorites.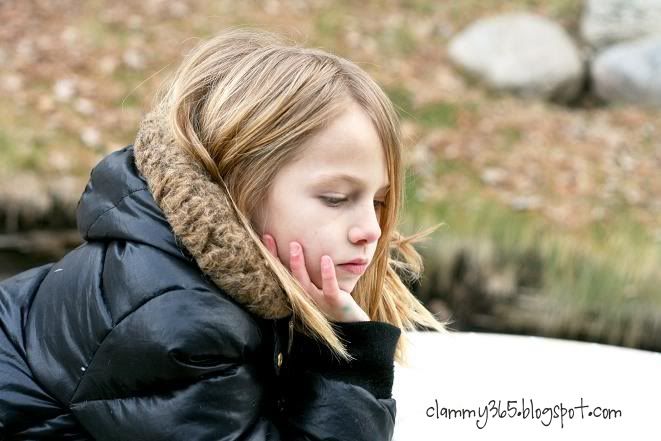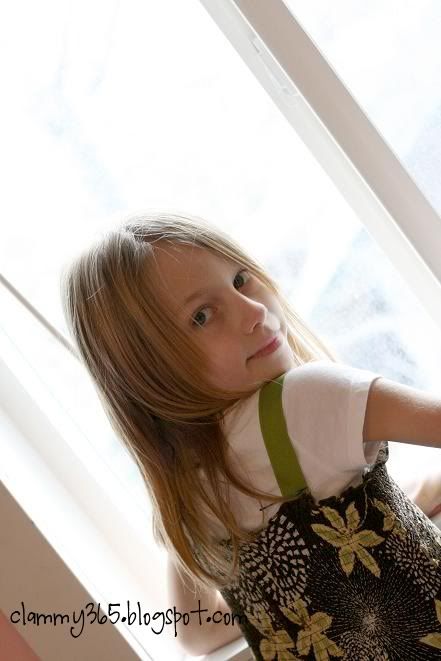 .
This next one makes me laugh. Little A looks like a little sassafrass!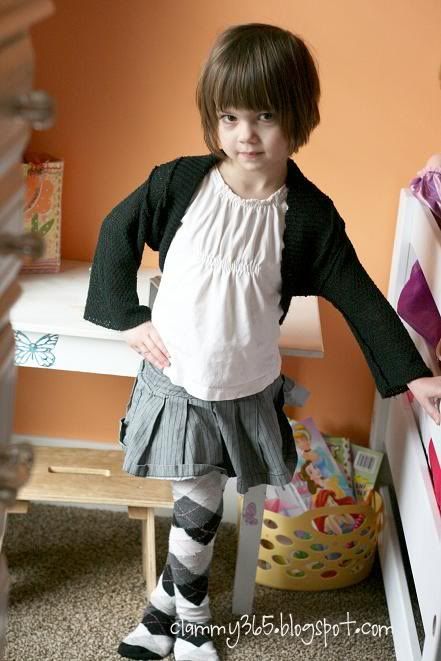 And I don't know how this crazy person escaped from the closet! Parents will probably think twice about sending their kids over to my house with this running around here!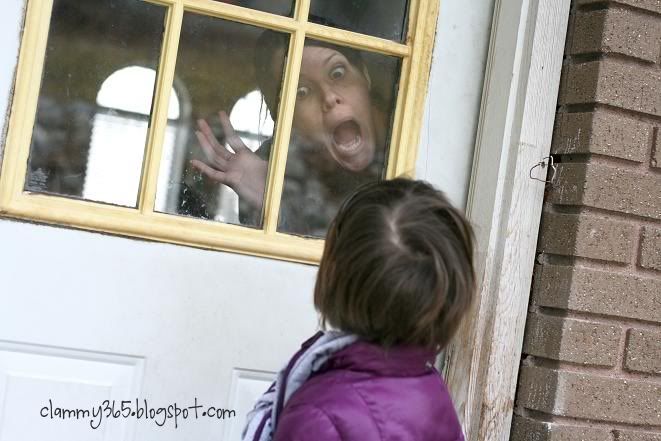 I am thankful for a day where the kids could go out and play without turning into an icicle.