Happy New Year!
We celebrated with my brothers family. My SIL was the only one brave enough to go out in the freezing temps and make a bunch of racket to ring in the new year. The rest of us stood on the porch or in the doorway celebrating.
This is one of the many reasons why i love this girl! =)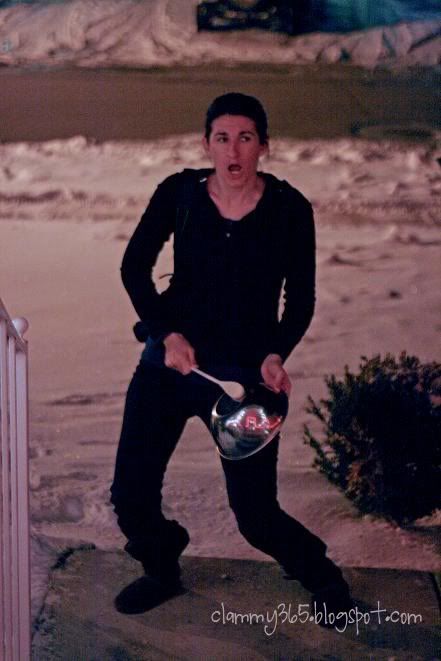 Then we also had our annual donut on a string eating contest. It is always so much fun to watch everyone take a turn.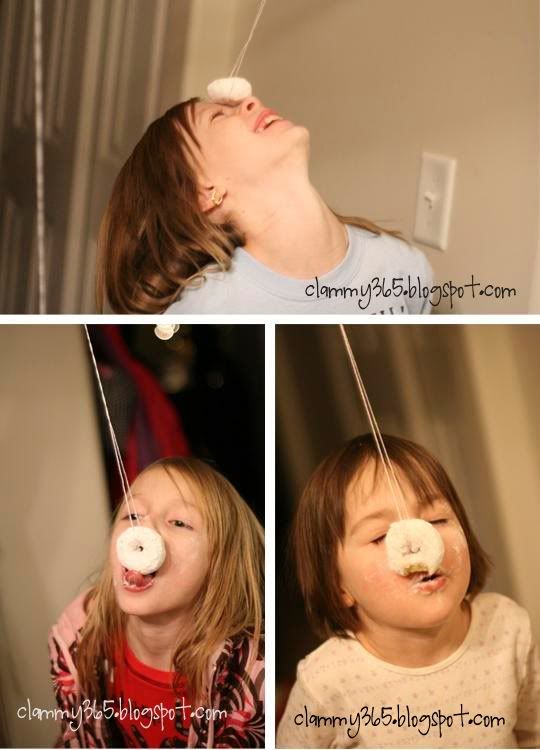 I am thankful for all the things that I have learned and grown from in 2010.