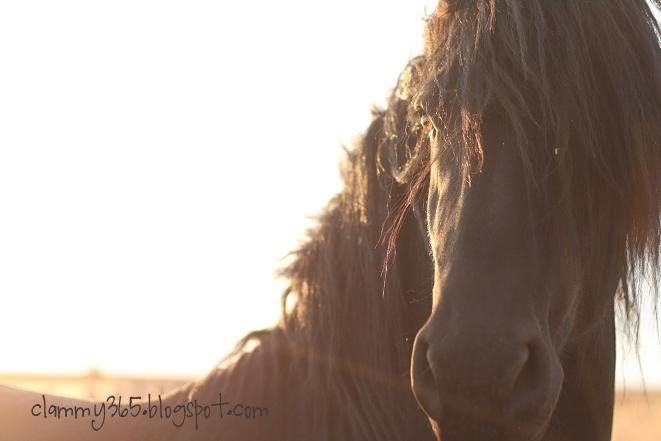 Here is my entry for this weeks contest on Iheartfaces. Be sure to check out the other entrys there!!!
I am so grateful for the blessings that have been poured out on my family lately. Makes me feel like I must be doing something right in my life.
First we find out that we are going to have another baby and then the offer that we put in on a piece of land to build a house on was accepted. We thought that there was absolutely positively NO WAY that they would accept the offer that we gave them. But, surprisingly, they didn't even counter it once and just accepted it. It is in the same town that we're in now. But it feels like it is out in the country. 2 sides that line the property are part of a conservation easement....which means we won't have other people's houses on those sides of our house. And on those 2 sides it is also lined with horse pastures. I must say that when I go out there I feel like I am in heaven...especially at sunset. sigh.