Even before we arrived here, I was feeling anxious and felt, at times, that I was on the verge of tears. I have so many memories and people that I associate with the cabin and this was the first time that I was going to be there alone. Without my aunt and uncle. Without my Grandfather. Without people talking/reminicing about my dad.
But as soon as we pulled up the gravel drive I felt total peace. Yes it was strange not having anyone else there, and yes, one of the first things I noticed was that my dad's shirt wasn't on that bunk bed anymore (and A and I both noticed that the journal to write in on each visit was no where to be found), but I was at peace and felt happy.
Since this was our last day we spent it doing everything. More 4 wheeling with the kids riding in the 'bucket.' More hiking. More playing on the Big Rock. Exploring the spot where you can still see the remains of what was once all the cousins fort. Talking about the bear (Little A even tried to feed a piece of food to it's hide). Looking at photos albums. Topped off the humming bird feeders. Killed a paper wasp hive. And just spenind lots of time enjoying the peace and solitude that can be found up there.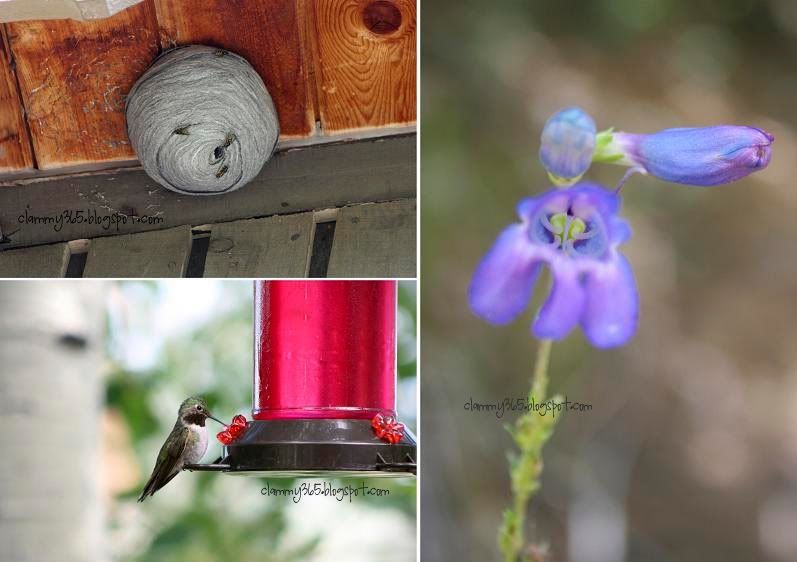 And I couldn't leave such a beautiful place without doing a little photo shoot with the girls. But they really didn't want me to...they just wanted to be playing at the Big Rock.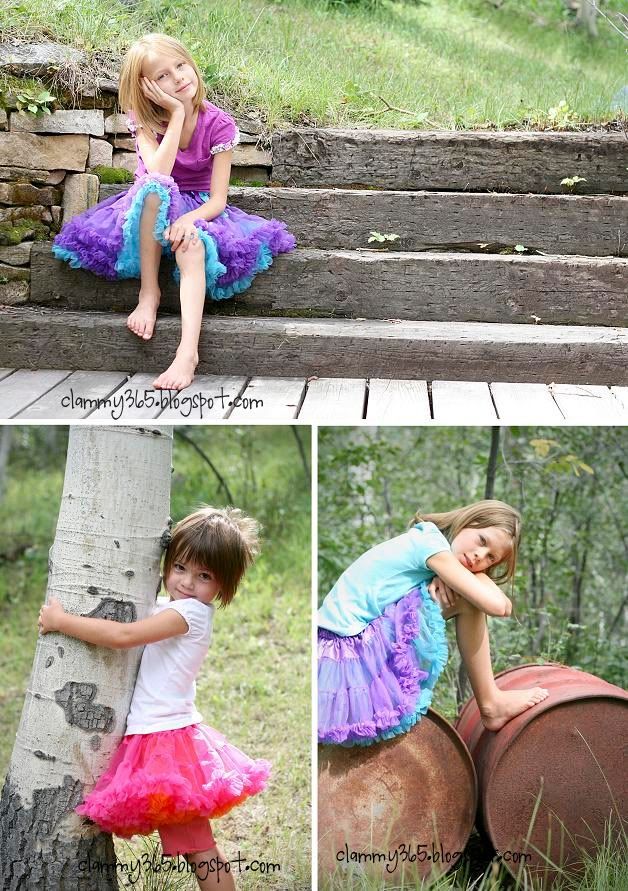 I am thankful that we were able to stretch out our last day and stay a few more hours than planned. It was just so hard for all of us to pull ourselves away.