Ok, so not really a little hike. It turned out to be 7 hours long.
A few people on the trails commitee wanted to go work on one of my trails at 6 this morning. I thought 'That's great! The more people, the quicker we can get it done.' I hadn't been on this trail yet but I was ready to go and be outdoors. At first I was taking pictures of things that we passed that I thought were interesting.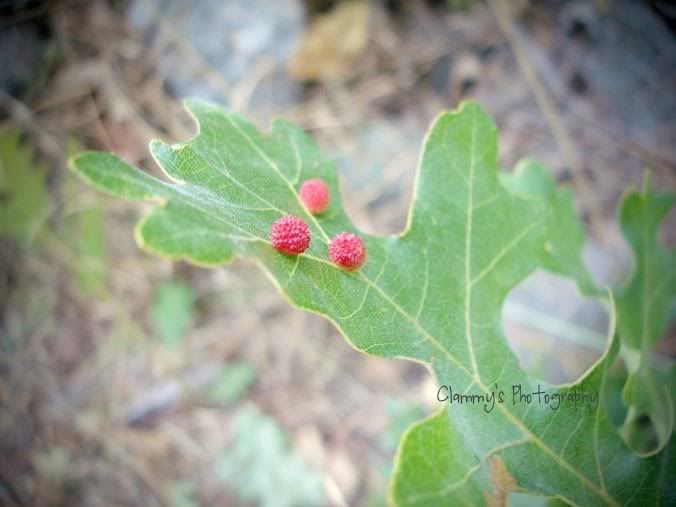 We had been hiking and clearing the trail as we went when we came to this old mine. We were almost to the start of my trail by this point. But we were all hot and were more than happy to go inside the cool mine.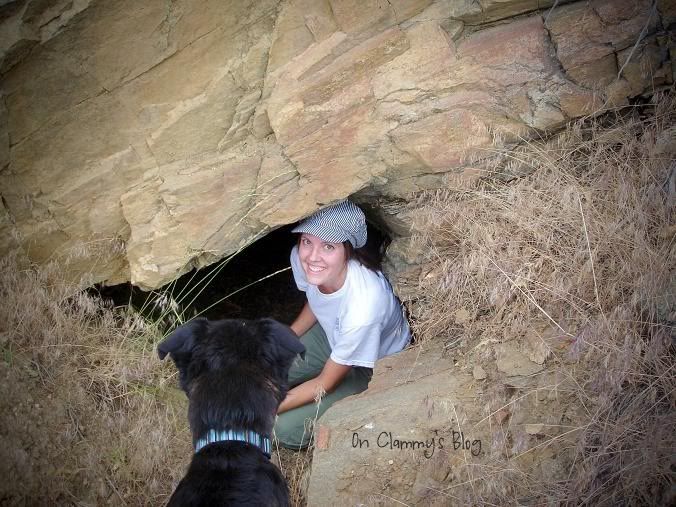 I had no idea how high up the start of this trail was. From the picture below, we started about where you can see houses and we were still not at my trail.
A book that I am reading now (A walk in the woods by Bill Bryson) made me laugh when I read this passage after this hike "...you realize - in a remote way-that the view is sensational: a boundless vista of wooded mountains. This really could be heaven. It's splendid, no question, but the thought you cannot escape is that you have to walk this view, and this is the barest fraction of what you will traverse before you've finished."
That is sure what I felt at this point. We finally reached my trail after about 4 hours of hiking and clearing. And my trail was in awful condition! At one point we couldn't find where it went and we were just bush wacking it for quite a while. Luckily we finally found it again. So we marked both start and finish with signs, added lots of markers on the trail (so others wouldn't loose their way) and cleared as much as we had strength left to do.....and then we started to head down. I was exhausted and had just ran out of water (which I shared with my FIL's dog who stayed with us, because I felt bad for him). But, thankgoodness, going down is always a lot fast than going up. I got home a little after 1 and crawled into the shower and forced myself to get ready to go to a bridal shower.
I still need to get back up there and work on it some more. I find the perfectionist in me anxious to get back up there (but this time I am not clearing any trail except mine) and make it the way I think it should be.
I am grateful for those that were willing to slave away in the hot sun for hours with me. At least next time it won't be as much work. =/