So I knew this would be one of those busy crazy days but I still took it a little easy the first couple of hours this morning. And then....
we hurried and unloaded the rest of the mulch from the truck we borrowed so we could head down to Springville and pick up some stuff from my Grandpa's house. It was kinda sad to see that for sale sign in front of the house. Lots of memories and love felt in that house.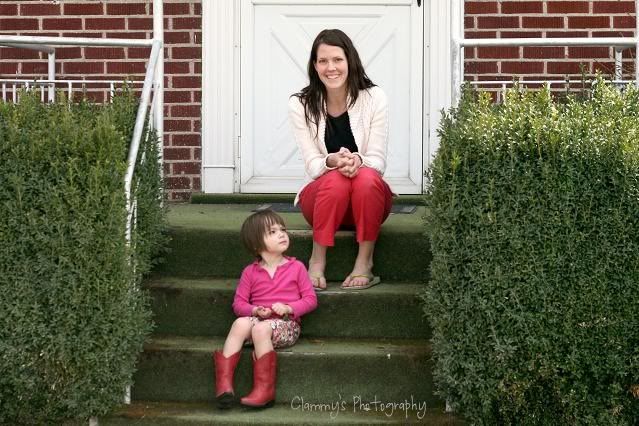 While we were there my Aunt Linda and my 3 year old observed and discussed the ants that were seen crawling around on the sidewalk. And then we had to hurry and head out so we could be home by the time the other 2 got home from school.
On our way out we spoted the 3 wheel recycling car and just had to drive by to snap a picture of it.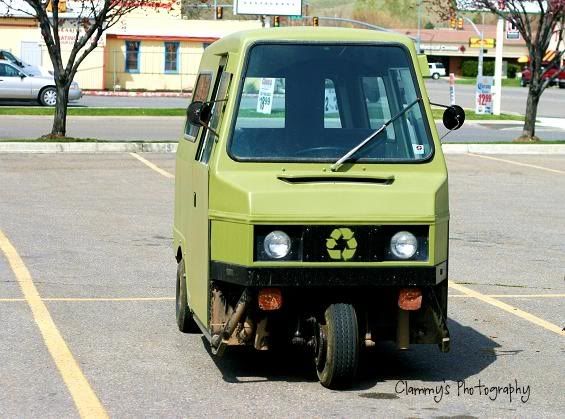 So we got home just as the kids did and we had snacks and homework and had just enough time to help the kids change into their uniforms before heading out to the soccer games.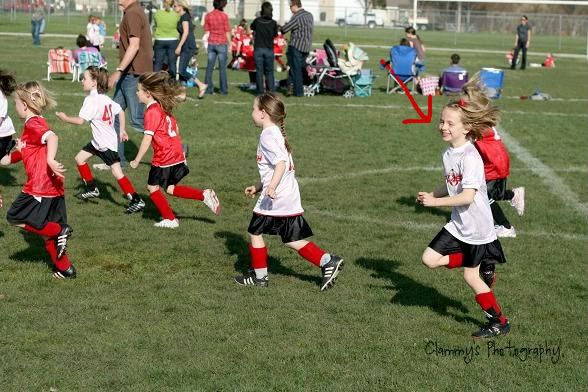 I love watching each of them play. Ella is hillarious because she has a perma-grin on her face the whole time she is playing. She doesn't care if the other team has the ball or if the other team scores..... she just finds every part of the game so exciting.
And it is fun to watch how Ashlyn really gets into the game and tries her hardest to get and keep that ball away from the other team.
Well, in the middle of the games I had to sneak away fro 15 minutes so I could go to my official acceptance into the Trails Committee meeting. After that I hurried back so I could catch the last 15 minutes of the games and then we all headed home just in time for me to drop the kids off so I could head out and get my Visitng Teaching done.
And that was that.
I am grateful that I was able to get to everything on time and get done that was on my list today.