Didn't take an actualy photo for today so I am using one from the Christmas party.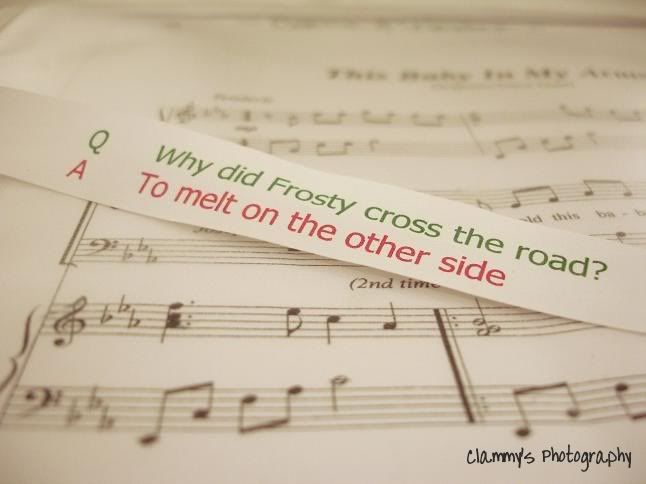 Today was the performance at the nursing home. There was a reading of the story of the events leading to Christ's birth and mixed in were songs sung by various people or by all of us. And we played chimes for the group songs. My mom got to participate too. She played the chimes and sang with us. We also dressed up for it. The girls were angels and they rest of us were shepards. When it came time for Weston and I to sing our duet, I wasn't as nervous as I had been the last few times I sang the song. I think it was because of our audience. I knew that they wouldn't judge me and would enjoy it no matter what it sounded like. And I think I actually enjoyed singing for them. Especially when they are just radiating smiles at everyone.
But Acadia stole the show. From the get-go she started doing some interperative dancing in front of everyone. She danced for the whole performance and everyone love it! Some of the audience even tried to give her hugs. It was so cute. It was one of those time that I wish I had a video camera.
I am thankful that we could have the opportunity to make these sweet people smile again.