Can it really be that 10 years ago on this day that I greeted my first child after she entered this world. That I stepped into my first day of parenthood. Trying to accept all the joy and worries that come with it. I look at her now and I can see a teenager hiding there. Everyonce in a while I get a glimpse of a more mature face. But it is only there for a moment before I see the young child again. It is kinda strange and it makes me sad, but proud (if that makes sense). I know that all too soon she will be grown. I think she is getting tired of me asking her to stop growing and getting older. But, hey, what can I say....at times I want that little baby back in my arms with her bright blue eyes stairing back at me.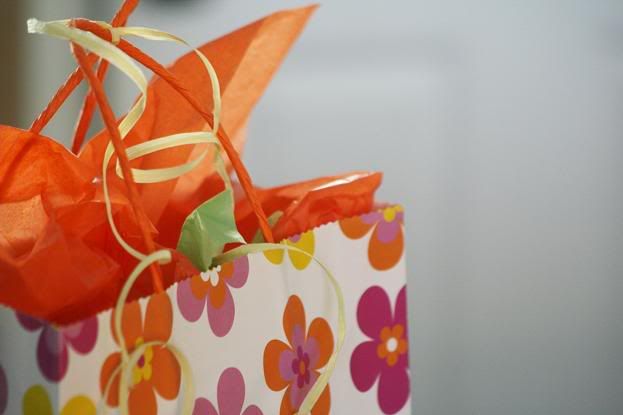 Anyway...I should have posted a picture of her for this post since I am jabbering on about her. Well, tomorrow is the big day for her party. She wanted a circus party and, for the life of me, I couldn't find any circus party ideas....they all turned out to be more of a carnival. So we switched it to a carnival theme. So we had to get everything ready...including the cake she wanted. A clown cake. (I am not a big fan of clowns so I really wasn't looking forward to doing one). In fact she drew a picture of it for me and said I want it to look like this. I want the cake to be in the shape of a clowns body. I thought 'oh dear...what have I gotten myself into.' So it is going to be one of those pull-apart cupcake cakes. And as I am frosting it, it starts to look like it is a clown wearing a turbin.......oh dear it is going to end up on cake wreakers if I don't fix it! I did get a good laugh out of it! Maybe that is just because it was late when I was making it and I was getting worn out with all the preparations for the party.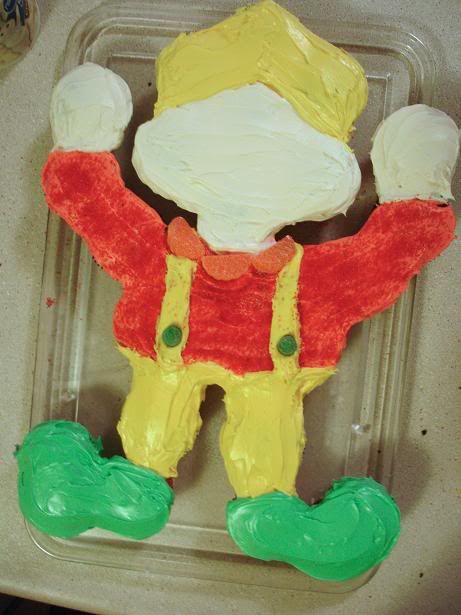 I am so very thankful that Ashlyn is part of my family.