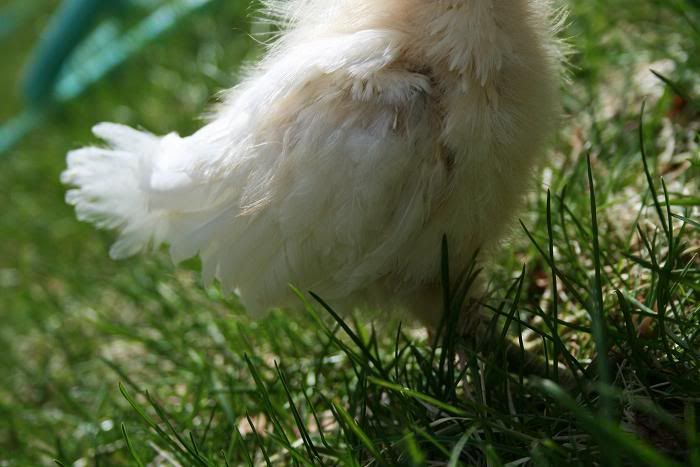 It is hard to believe that these little guys are only 2 weeks old and they are already looking more and more like grown chickens.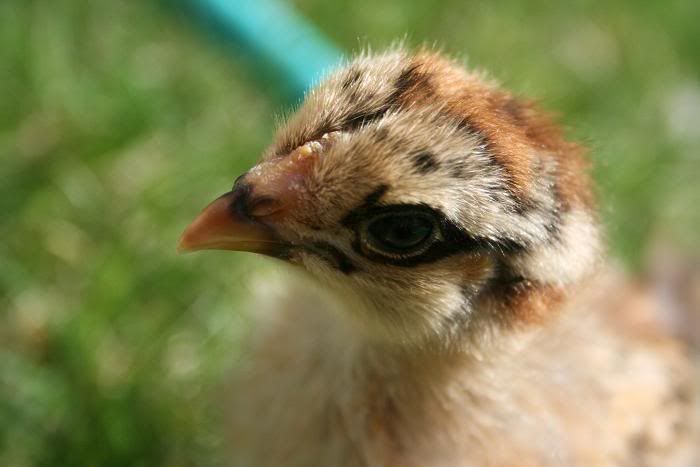 It seems like the only place that is still really covered in the soft downy stuff is on the head and belly. I am starting to get excited for those eggs!
I am grateful that we can start taking them outside on warm days now.