I was slightly surprised by Ashlyn yesterday....'slightly' might be putting it a little mildly. What happened made me think a lot about my actions. What I do and say, what I watch and listen to. Am I setting a good example? Well anyway the thing that led to these thoughts was on a ride in the car.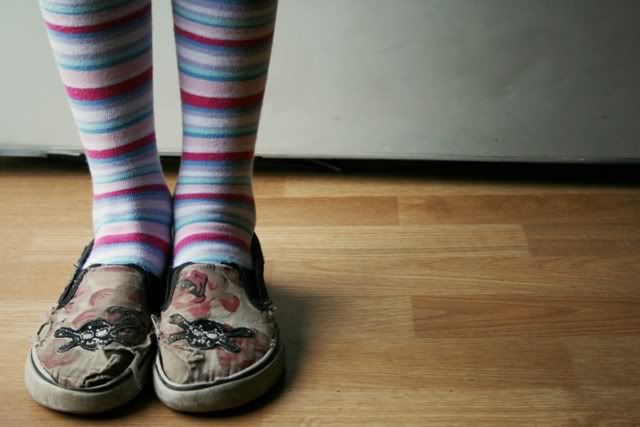 We were passing the refinery (which really smells) on our way to let Rose out. And I hear something that sounded like 'Man! That refinery really stinks!' except that it sounded a little off. So I asked her to repeat it and this time it was much clearer.... '_am that refinery stinks!' (I will let you fill in your own blank). I asked her where she heard that word and she said that she didn't know. It later dawns on me that this morning we were listening to the Phantom of the Opera and there is one song in there where the phantom says that word, maybe I should say he shouts that word, 4 or so times. Now some may think that is a mild swear word, but I am someone who doesn't even like my kids to say 'stupid' or 'hate' and such.


So that is what lead me to those thoughts. I guess I need to be a tad bit more careful on what I let into my house. I am grateful for this learning experience.